We've got some wonderful picks for our Must Read Books for January! It is a nice mix of new and familiar, fiction and non fiction and even a beautiful popup book thrown in too!
Some of the the links below may be referral links, which means, I will earn a commission if you make a purchase, at no additional cost to you.
Let's start with the popup because who doesn't LOVE a beautiful popup book? The book Snowflakes is beautifully crafted and will captivate your readers! Each page has a wonderful main display that pops up. But then you also get small popups tucked into the corners.
Another snowflake book is Curious About Snow. This is a nonfiction Smithsonian picture book that answers children's questions about snow.
Of course, we had to include a picture book about penguins for January! All About Penguins teaches what it is like to be a penguin- their life on the land and in the sea. This would make a great book for penguin writing activities!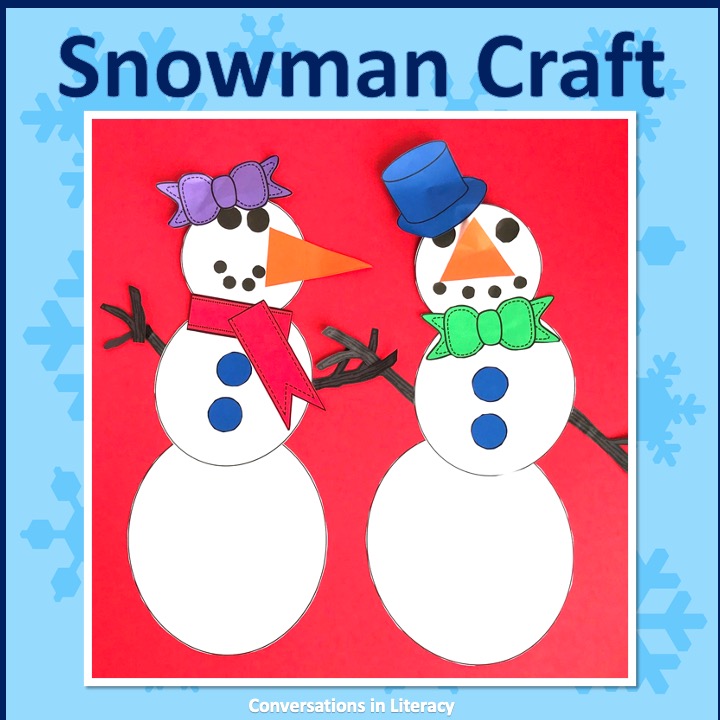 We couldn't help but include Snowmen at Night! One of my all time favorite winter books! There are so many activities that you can do with this winter book. Including a snowman craft!
Another fun activity is to use the winter words from books for students to use during word work. Use word to sort into syllable counts and other words for new vocabulary!
You can find all these winter activities here!
Share what winter books you plan on using this month!