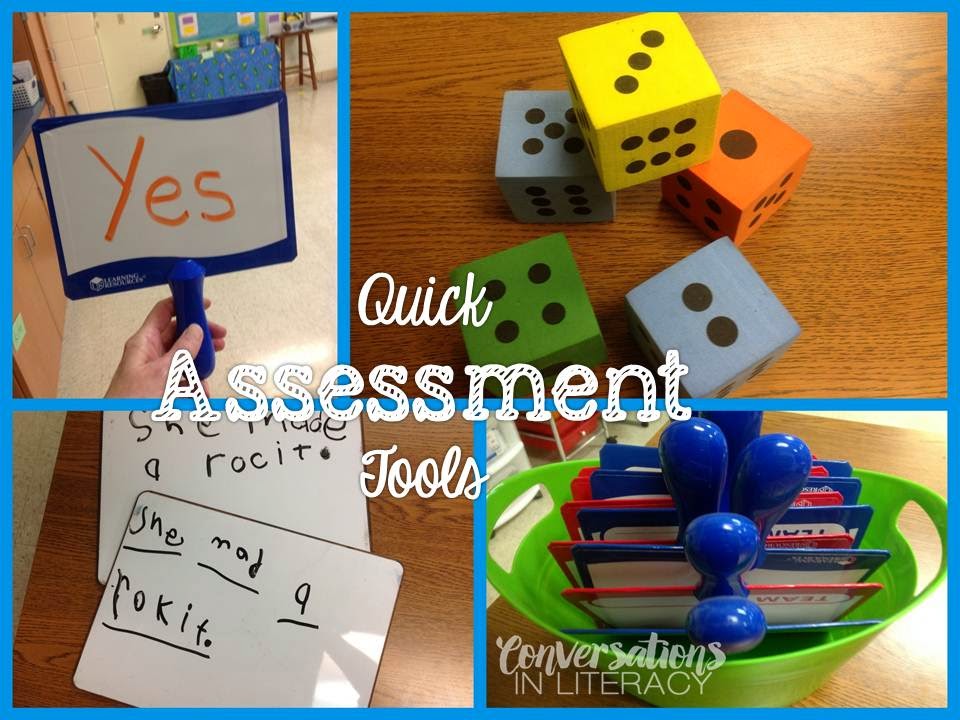 It is Bright Idea time! Once a month some of my blogging friends get together and share great classroom tips with you. Great tips to make your life easier, more organized, and help you run your classroom smoother.
Are you using formative assessments? Who isn't, right? We all need to do those quick checks on student learning to check their progress. It lets us know if they really are understanding the material. I need these checks to be super quick due to only having my students for 30 minutes at a time. I don't want to fall into that trap of testing all the time at the expense of teaching and my students' learning.
These quick check boards are great for formative assessments. You can preload them so to speak with answers like yes & no, A or B, etc… They are wipe off so they can be used many times in different ways. Ask your question, students flip their board to their answer and you scan the room to see how they did. Super easy and versatile.
I use Show Me app ALL. THE. TIME. I mean really, we use this app the most! It is just basically a white board on the iPad. Easy way for checking learning and not wasting paper or markers.
Dice are great too! Write what each side would represent and ask your questions. Students roll the dice to their answer. You can use all the sides or only a couple.
Most of us have wipe off boards and are already using them for quick checks. If you aren't, start using them! Here I was checking to see who could write their sentence with correct punctuation and capitalization.
Be sure to take a look at my friends' Bright Ideas! I am sure you will find lots of great ways to help you in your classroom!