So you are thinking you may want to leave the classroom and become a reading teacher. But maybe you aren't completely sure yet. The classroom IS different than a reading specialist's room is several ways.
When I moved from the classroom to become our school's reading teacher, I was excited. I loved the classroom, but I also really loved teaching literacy. It had become my niche. Let's talk about what you may find should a reading specialist or reading interventionist position become available to you.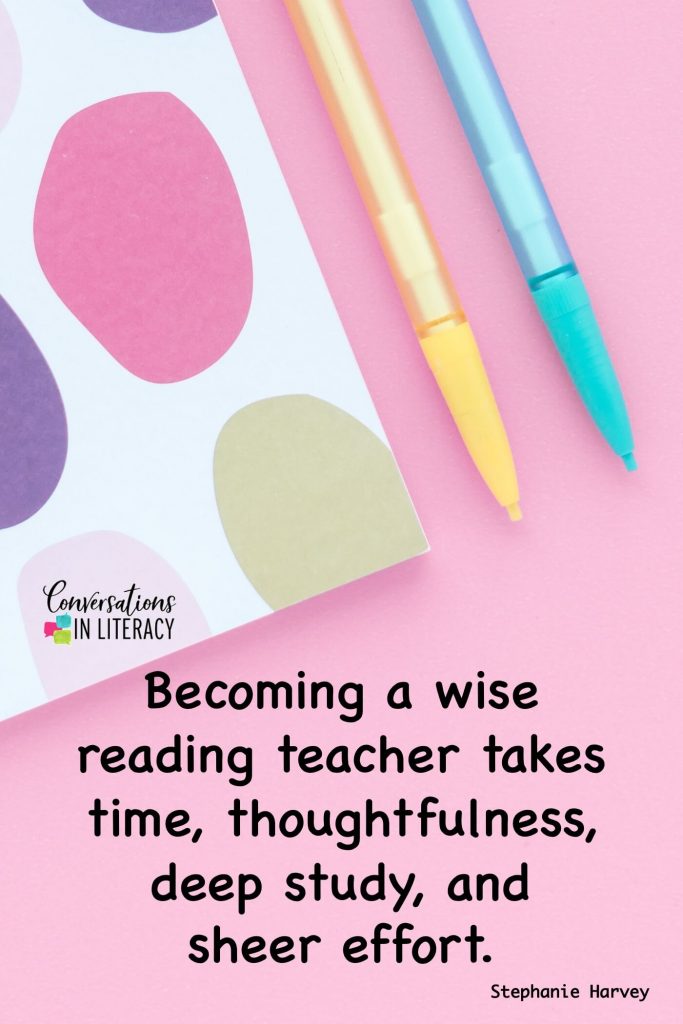 When you become a reading specialist, your caseload may be dramatically larger than the number of students you had in your classroom. There were years where I have had around 60 students that I was teaching through out the day. You are expected to be "the expert" for all those students, to know them well and to know the literacy curriculum inside and out for those grade levels. This is going to take time. It will require a lot of studying and a lot of effort on your part. And it is all completely worth it!
The time you put in inside your classroom is going to help you teach these students who need a bit more support to be successful. You will have the knowledge of the things proficient readers do and you can use this knowledge to guide your reading students forward.
Be ready to always be a detective, to keep digging and to keep learning. Keep learning different methods of teaching and keep learning your students. Inside and out! Knowledge of what EACH individual student already knows and skills they possess and what the next step should be to move forward. And you are going to notice that you will know your students and their skills at a much deeper level than many of their other teachers.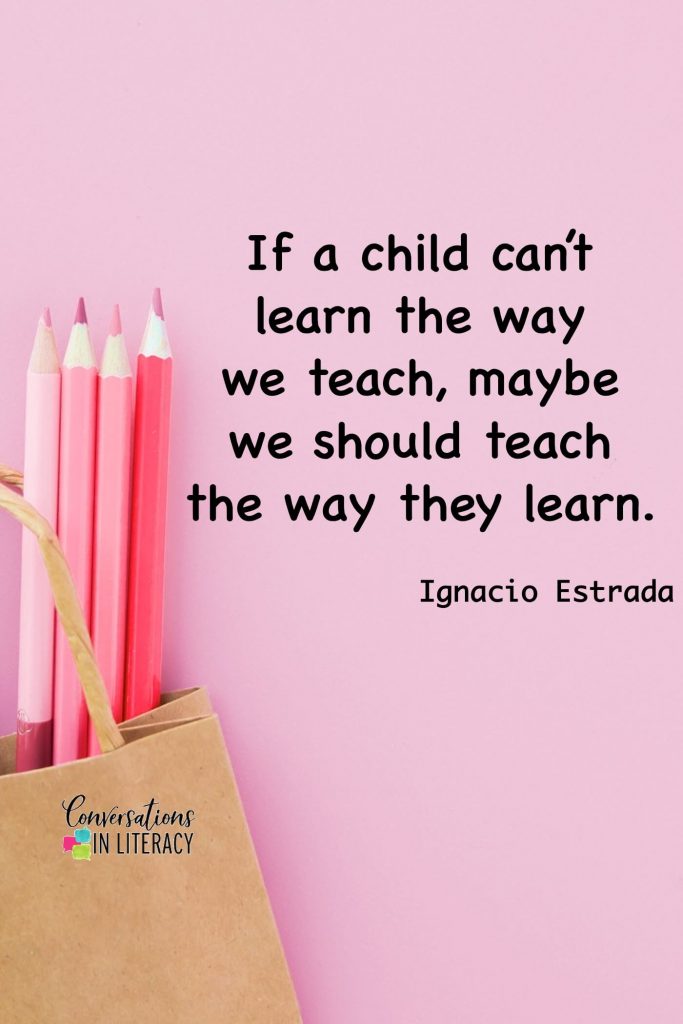 Being a reading specialist or reading interventionist will require lots of flexibility. If one method doesn't work, you try something else. Maybe over and over. You have to get to a place of being okay with your lessons planning never being just easy or feeling like you're sailing in this job. You will have students that you reach quite easily and that is FUN!
But other students are going to be a puzzle. And you both will have to work for that success. You have to be okay with being uncertain sometimes and feeling like you don't quite have all the answers like you'd like. There will always be students that you have difficulty helping them progress at the rate you want them to. But your willingness to keep digging and to keep trying different approaches and methods could be what opens the door of literacy to them!
All teachers are lifelong learners. Reading specialists are no exception to this. Here are 3 great ways to develop your skills:
keep learning by taking classes- masters degree, reading specialist, workshops
read and study professional development books
network with other reading specialists- watch them teach, ask questions, develop your skills
Being a reading specialist is a unique and wonderful job!