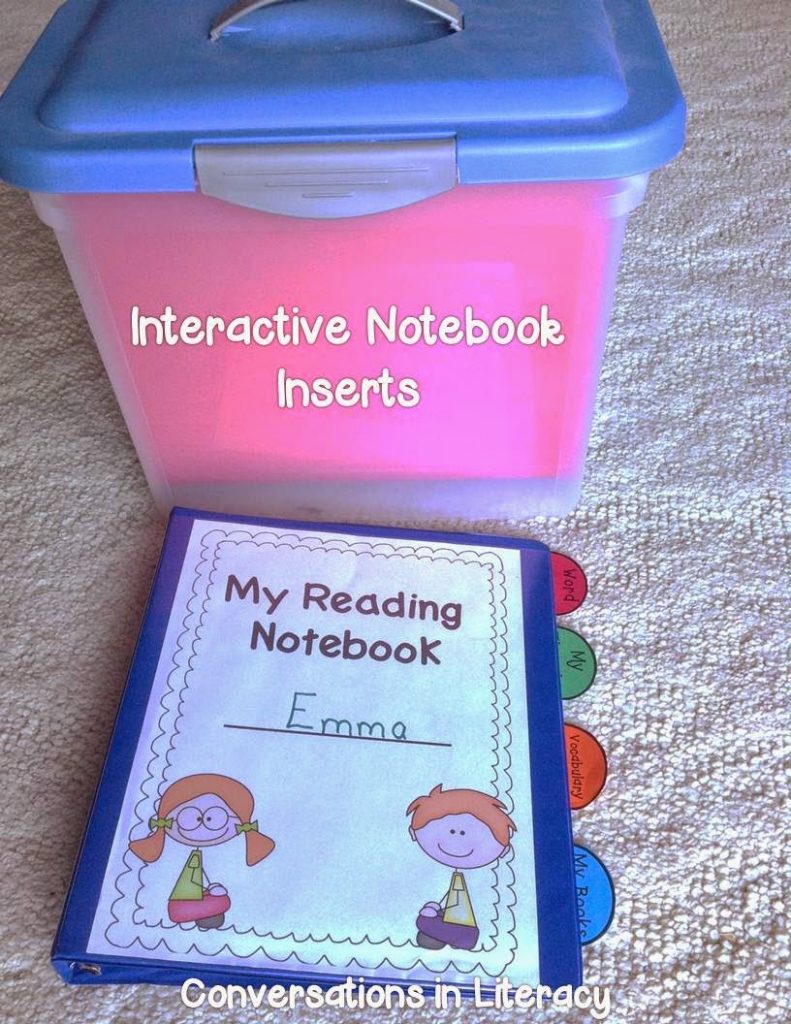 Do you use Interactive Notebooks with your students? I use them with my reading groups and LOVE them. With using them came needing to find a way to organize the materials and manage these materials in an efficient and easy way.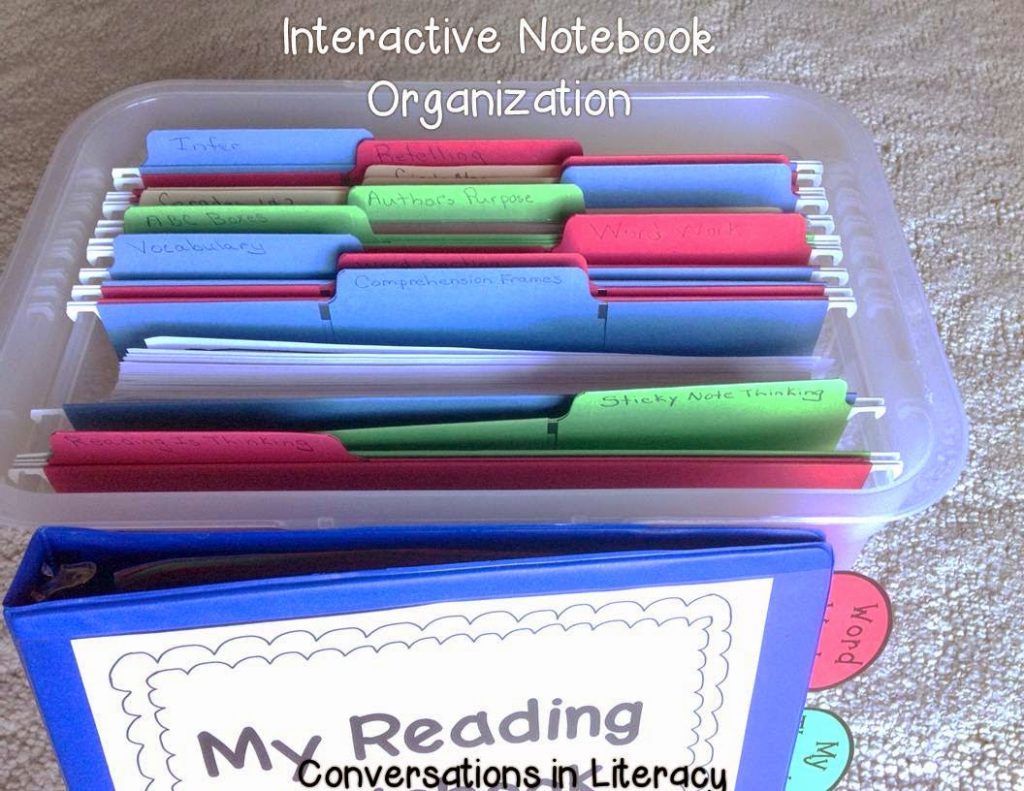 After putting the notebooks together, I would find other comprehension pages that I wanted to include or we would need more copies of what was already in it. The easiest way for me is to have extra copies on hand in this plastic file box. It's already for hanging file folders. Just label and file! I got the plastic file box from Walmart.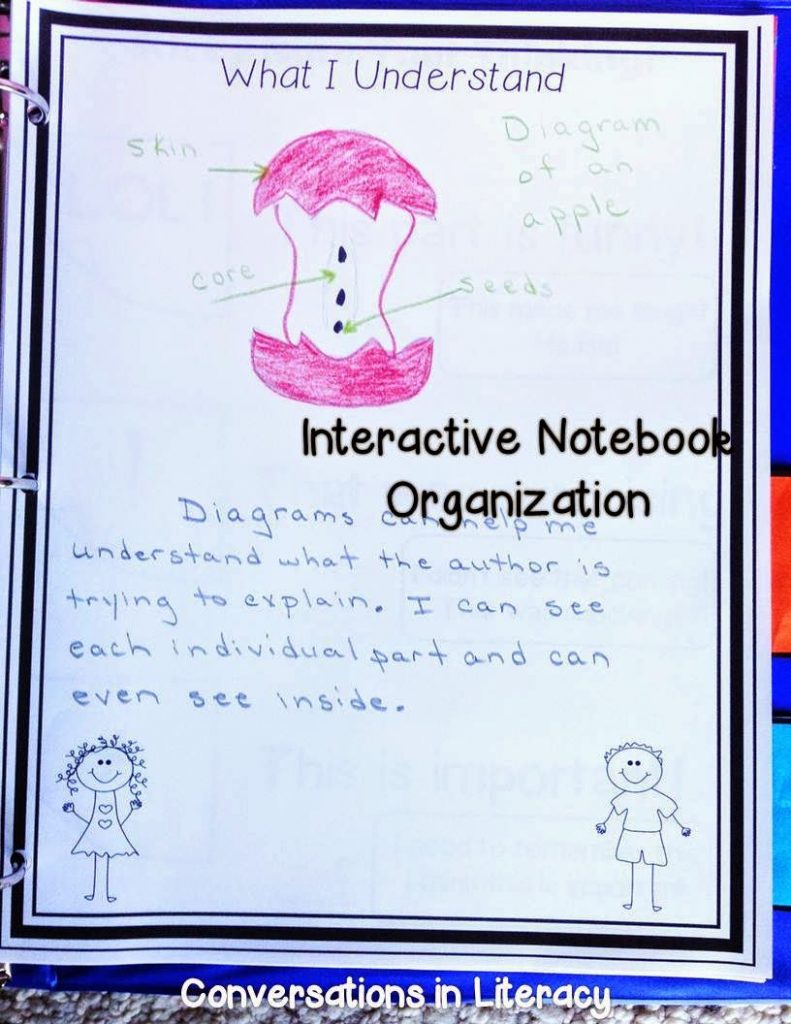 We use a lot of the blank framed pages so I keep extra copies. As students use their pages and need more, they can get them out of the file box. That part they can manage themselves!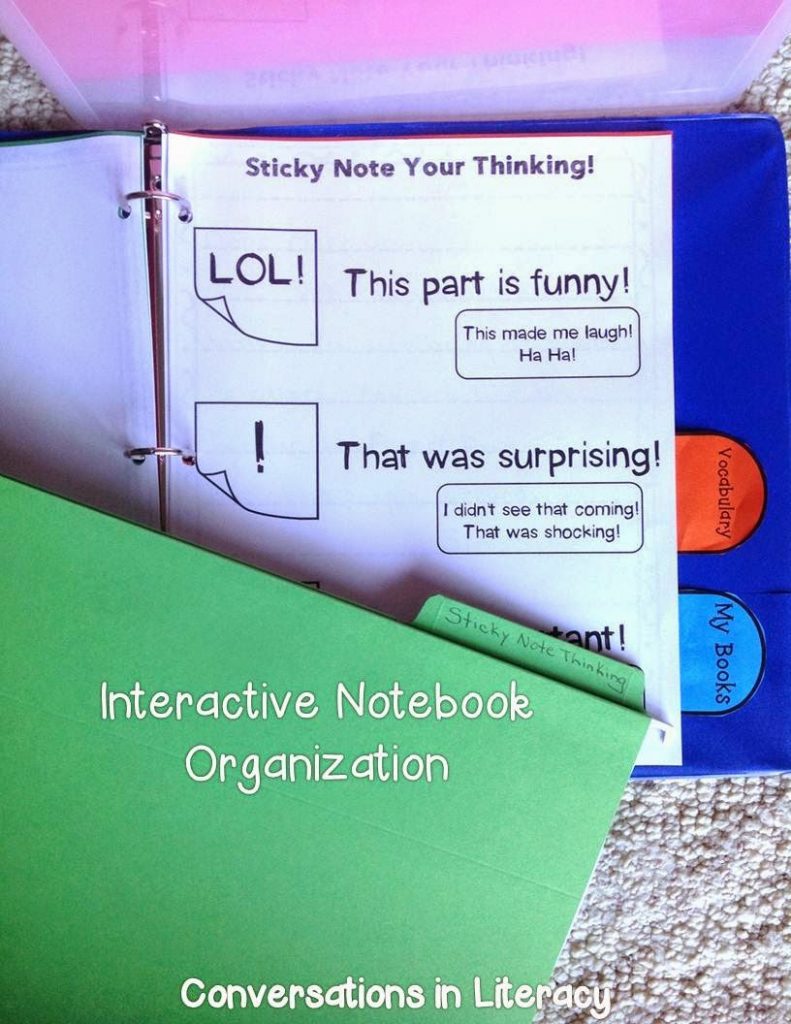 I like to use the different colored hanging file folders.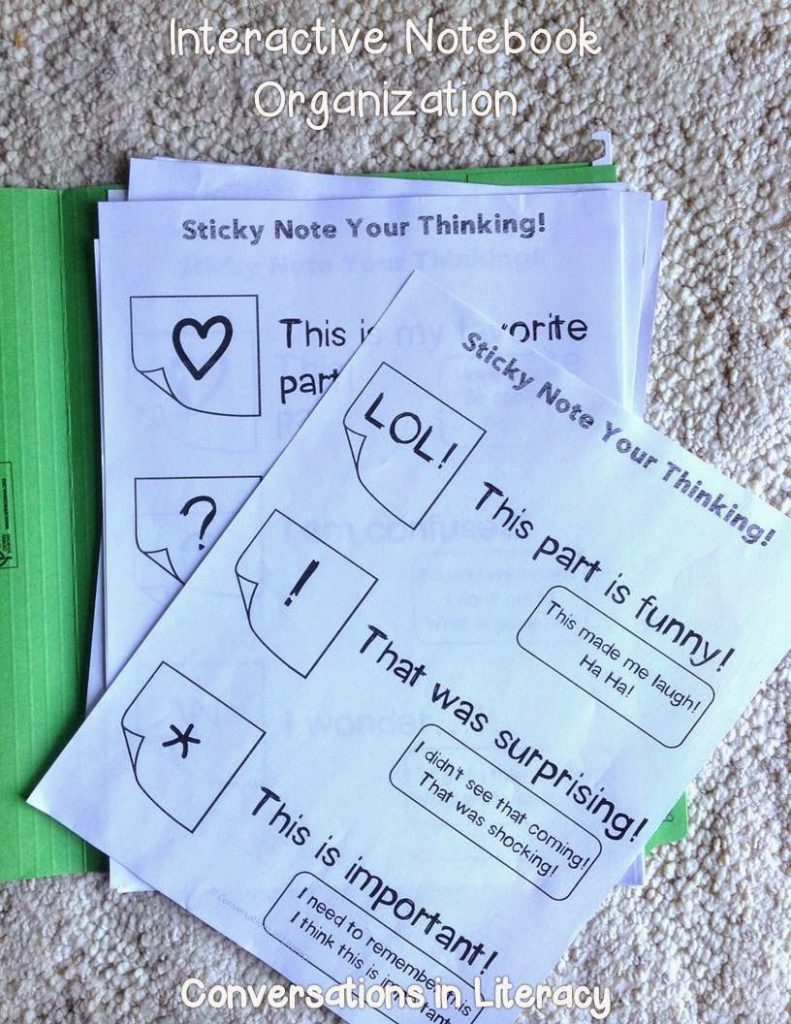 The copies are inside. You can mark the very last one with a sticky note labeled Master copy. Or even just placing that sticky note on that last copy lets students know not to use it.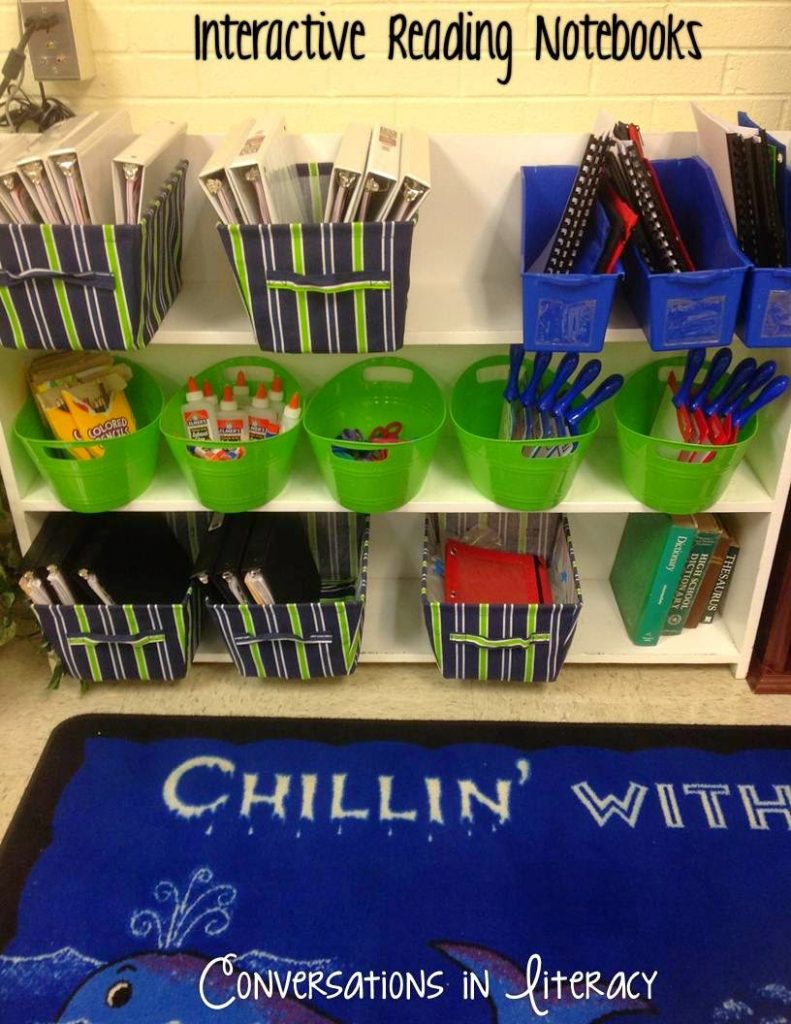 I also like to keep our notebooks in baskets on a shelf. Helps keep them looking a bit nicer and the pages from being torn out.
I hope this tip on organization and management of interactive reader's notebooks will help you manage your notebooks too! It is a part of our monthly Bright Ideas!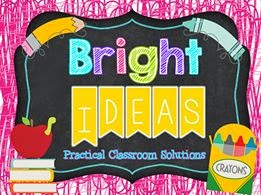 For more Bright Ideas, take a look at the link-up below. I am sure you will find lots more great ways to help you out in your classroom!