I like organization and I like for student work to be all together to show progression in their skills. So I use an interactive reader's notebook. But I don't use one with lots of cutting, gluing and coloring. Those look great, but I don't have but 30 minutes with my reading groups, so the notebook I use requires very little of that.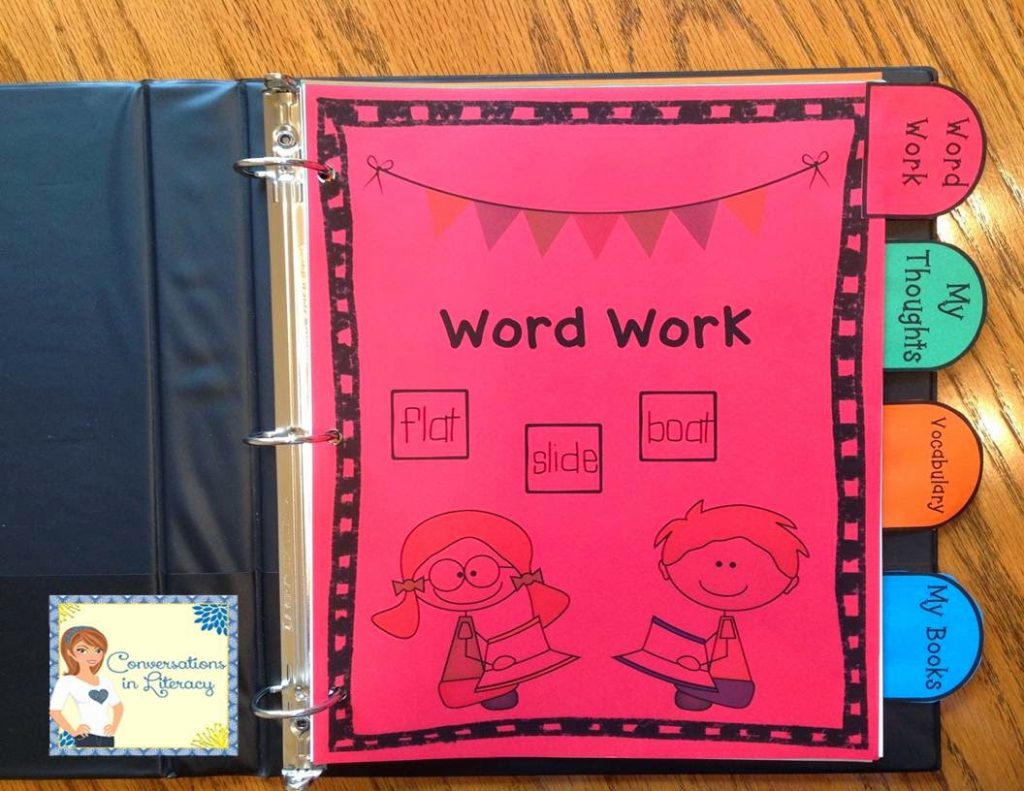 I have 4 sections to my notebook to keep things organized: Word Work, My Thoughts (comprehension section), Vocabulary, and My Books.
Each section has different pages to help students organize their learning.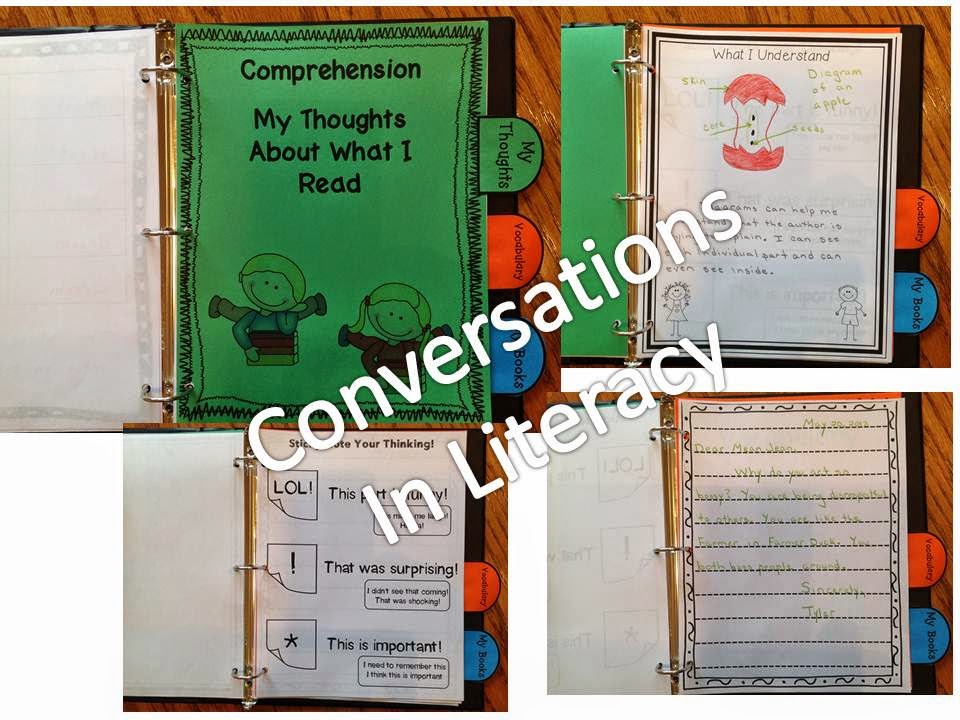 Comprehension was a section used over and over. Plus, if you find a graphic organizer you like, you can add that in since these are kept in a 3-ring notebook.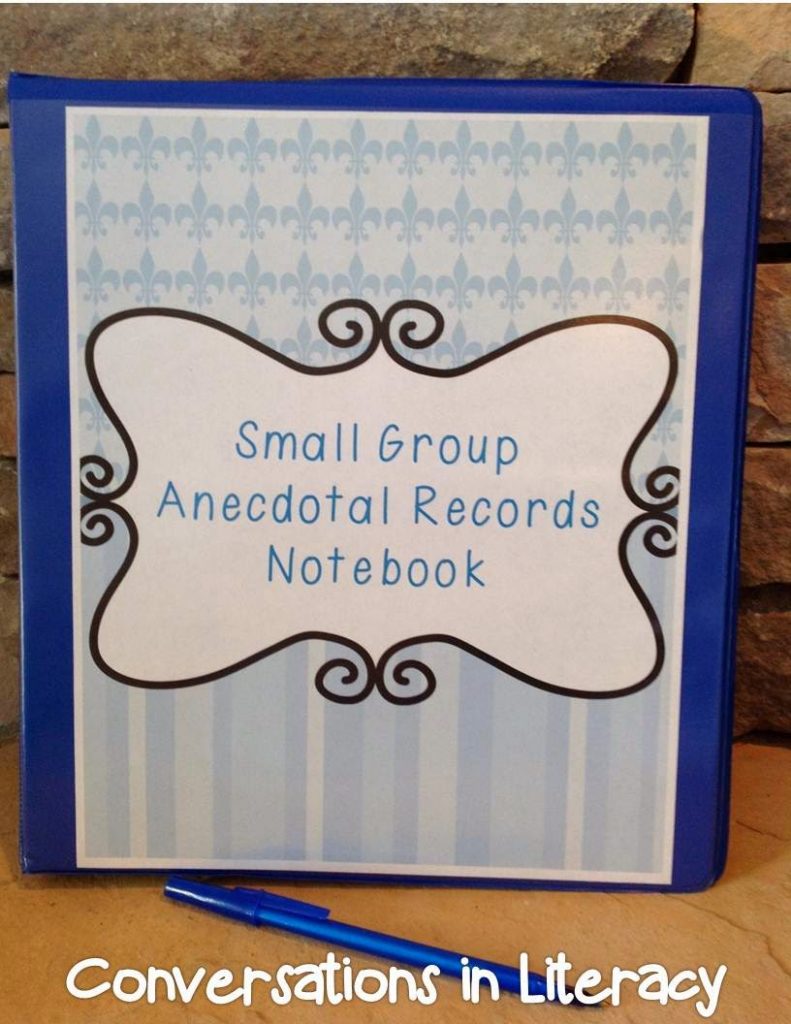 I also need to keep myself organized with what students have learned and still need to learn. Anecdotal records are a way of doing that.
We do a lot of work on sight words in my room. I want the students to know them inside and out!
I also like to keep running records on my students and make notes of what strategies they are using and still need to apply.
I have so many students in and out of my room that I really need these records. I cannot keep each student's information in my head and I truly feel it is important to really know what each student can do and where they are at so I can move them forward and not waste any time. You can click here or on the pictures above to see this notebook also.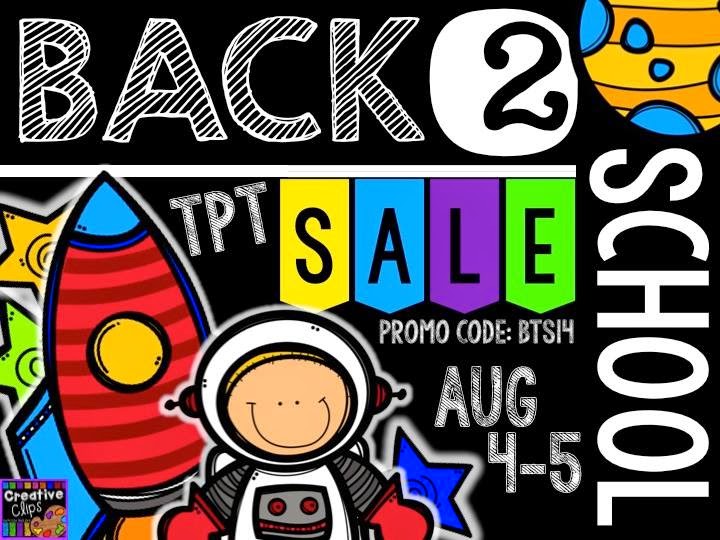 As you can see, notebooks help my class run smoothly, stay organized, and keep me informed about my students. Which is a huge help for conferencing with parents, administration, and meetings with teachers. These notebooks will be on sale for the Back to School Sale. I hope they help you!