I was one of the many, many teachers who went to Vegas last week for the I Teach K conference. There were other teacher conferences going on that week too. This beautiful shot is of the Venetian, which was my home for the week. It is like a city itself! None of us in my group had ever been to Vegas before and we had a bit of a time just trying to find the registration desk!
But let me back up a bit… before we got to Vegas, we stopped at the Grand Canyon. Gorgeous views! We had not seen this before either.
Beautiful scenery! We took lots of pictures and walked around seeing things. We didn't have very long here because we were trying to make it to the Venetian in time to register for our conference that night. But we made the most of our short time there.
Like I said, the Venetian is like its own city. Beautiful and busy inside with lots and lots of shops and restaurants.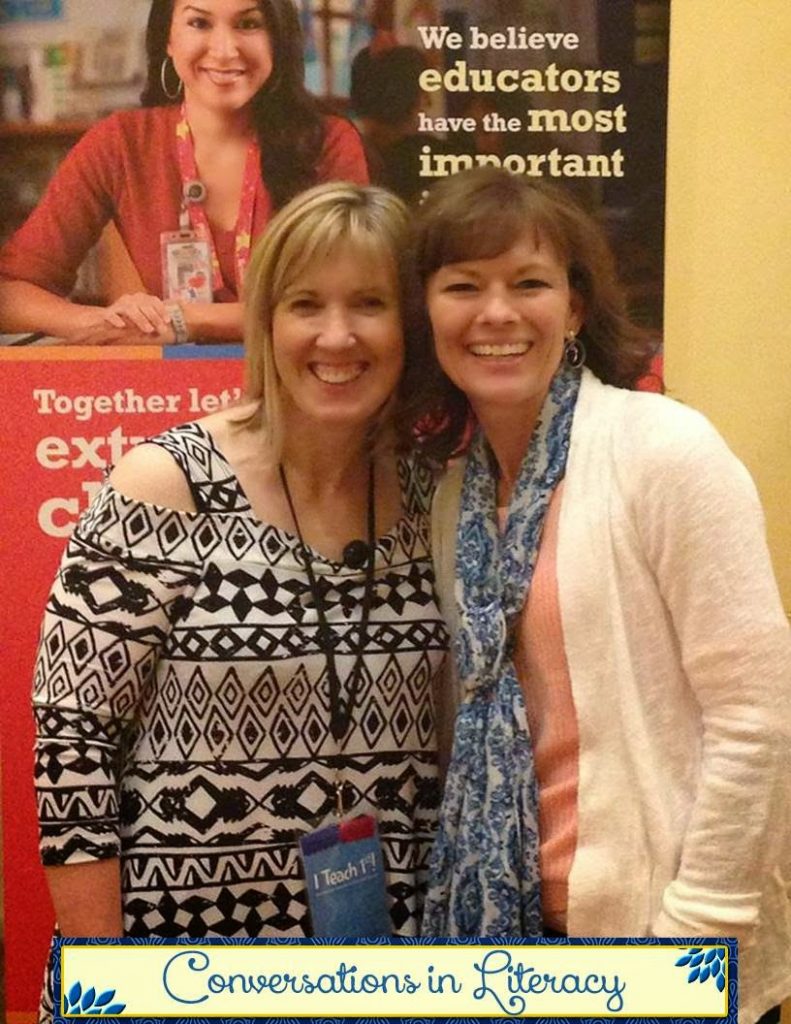 With some help, we did find the hotel registration desk and got registered for our conference in another part of the hotel before the conference registration closed. It was close though! The sessions were great and I met a lot of presenters. One of my favorite people to meet was Kathy Griffin from Kathy Griffin's Teaching Strategies. She is an absolute sweetheart!! So kind!
On the last day of the conference, my group of teachers attended Dr. Jean's all day session. She had us singing and moving and creating! This is a student portfolio made from a paper bag. It isn't very fancy since I made it in the session.
But you can get the idea from my pictures how students can make this portfolio and stash their work. Writing pieces, homework, absent work, art work, papers to go home if they forgot their backpack, etc…. So many ideas for this little project! You can find Dr. Jean's site here.
I am so glad that I went to the I Teach K conference! Met a lot of people, got a lot of great ideas and had a fun time!!