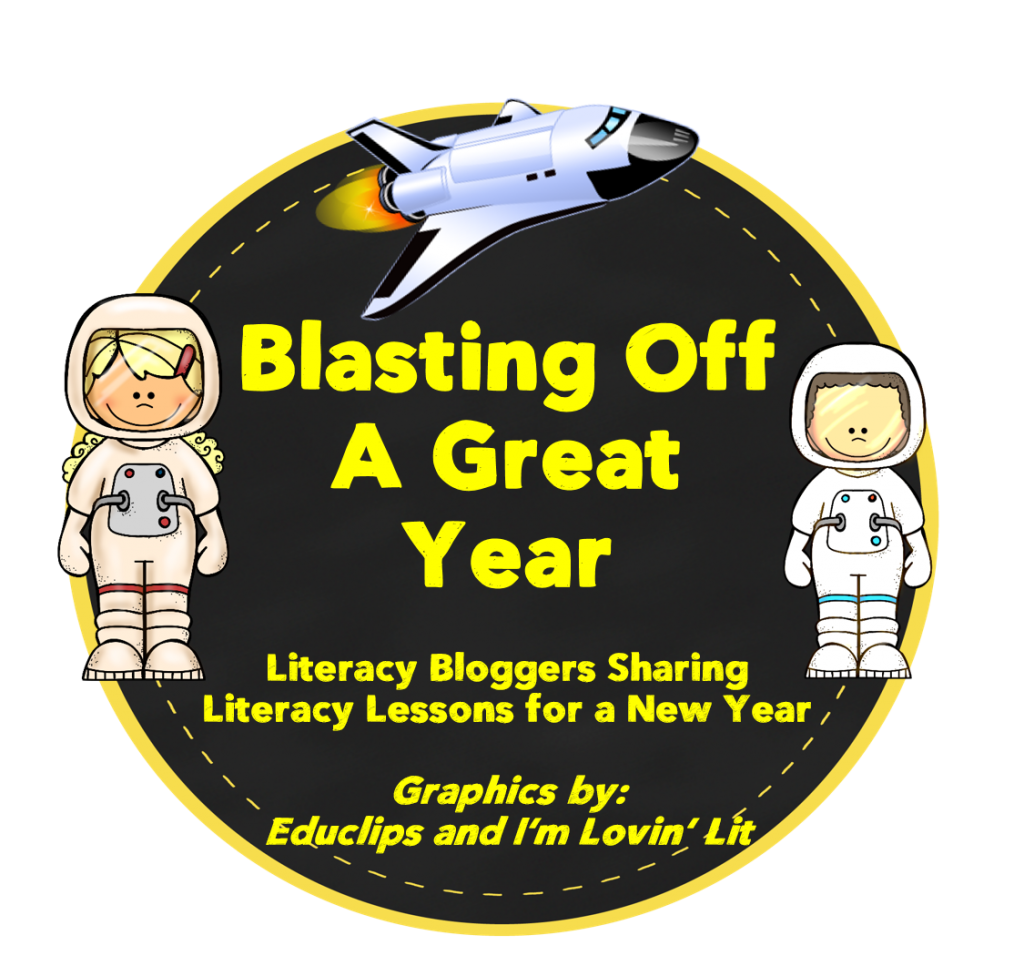 We are ready to blast off a great new school year with some really good literacy ideas for you! If you have hopped through the blog, you are visiting from Literacy Loving Gals. So glad that you came by!
One of my favorite characters to go back to school with is David! Who wouldn't love David? I think kids identify and enjoy this funny, mischievous little guy!
One easy activity for my younger students is a simple Author's Study chart. It's an easy way to learn about author and illustrator and a great way to introduce characters and setting.
Kids love for their opinions to be heard and for their opinions to count. Making a favorite David book graph is a fun visual way of doing that!
These are some step by step drawings. They had so much fun drawing David! I started with a template of the head and ears and they did the rest.
These cute drawings were also completed step by step with modeling. Students really do well with that! The students wrote about what rules were being broken by David- which of course they think is either just so funny or some think some of what David does is just downright scandalous behavior!
After writing about the rules David breaks, it's a great time to have a discussion about the rules and expectations for your students in your classroom. The David books provide a great way to start this conversation at the beginning of the year.
I like how the David books are written showing that although he makes some mistakes, the people in his life still love him! The teacher or mother character in the books change from feeling exasperated with his behavior to finding joy in him again.
This is a freebie for you about character changes and showing evidence of the character traits. You can grab it by clicking the picture or click here.
Now you are ready for the next stop in our back to school blog hop! Head on over to Reading is Elementary for more great literacy ideas!