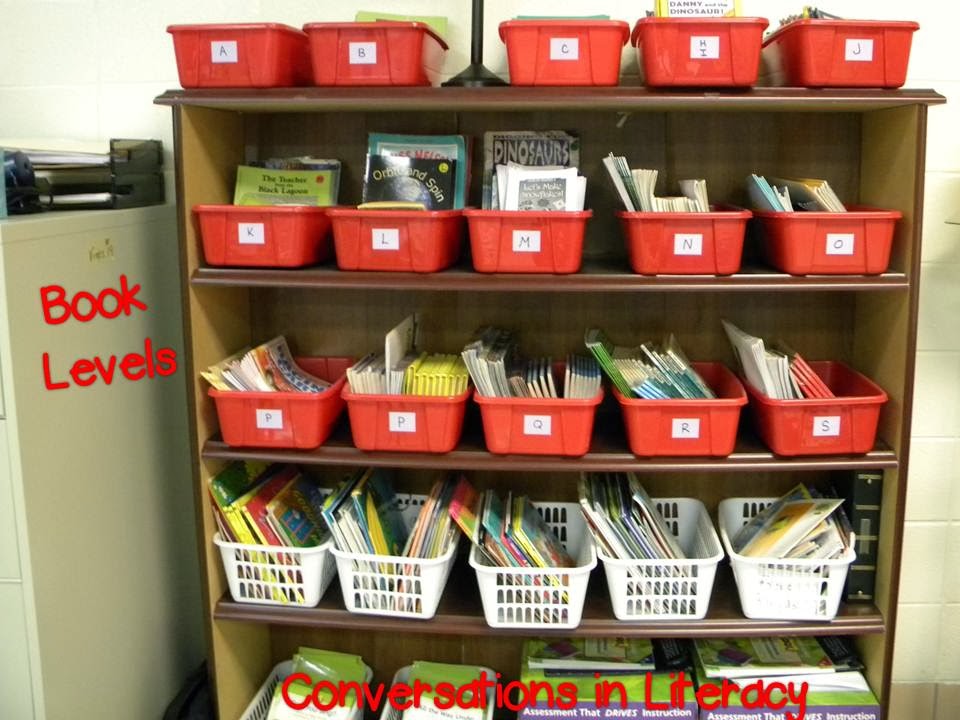 Do you ever have to look up the level of books? Seems like I am always looking up book levels for my reading groups and for my classroom library.
One popular way to level books is to use Scholastic Book Wizard. You can search books in different ways like similar books or search the level of a specific book. I also like that you can choose which book leveling system you want to use, like grade equivalent, guided reading, DRA, or even Lexile. And now I see they even have a mobile app for looking up books. That would be great for when you are in a bookstore and need to know the book level!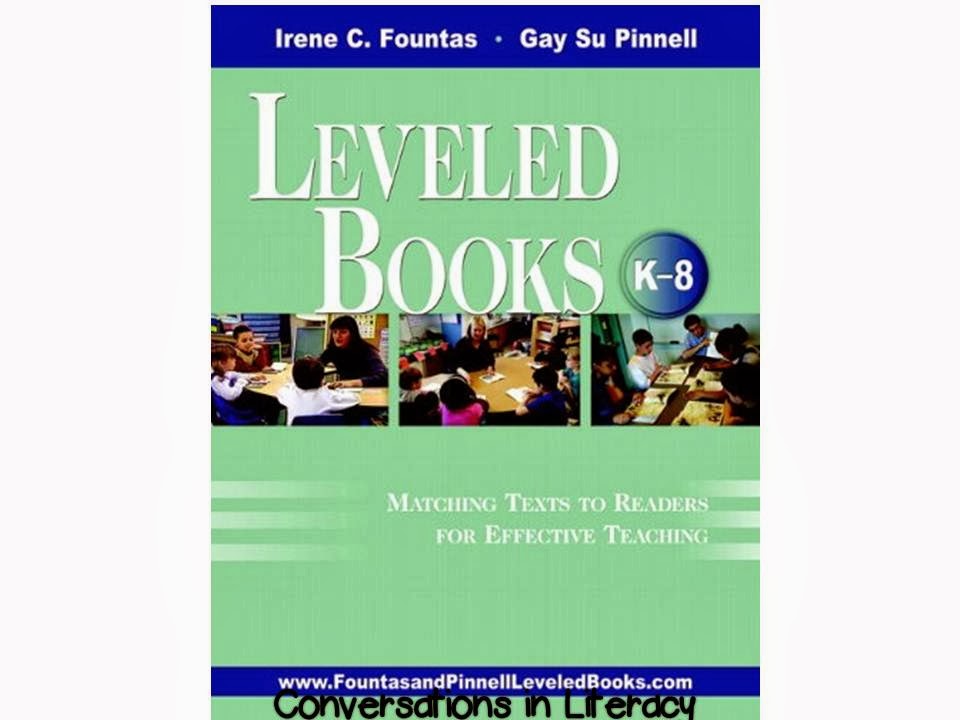 This is a great book for finding the level of books too. I use it in class when I am not at my computer. It's not cheap, but it is a good resource if you use Fountas and Pinnell leveling for your classroom books.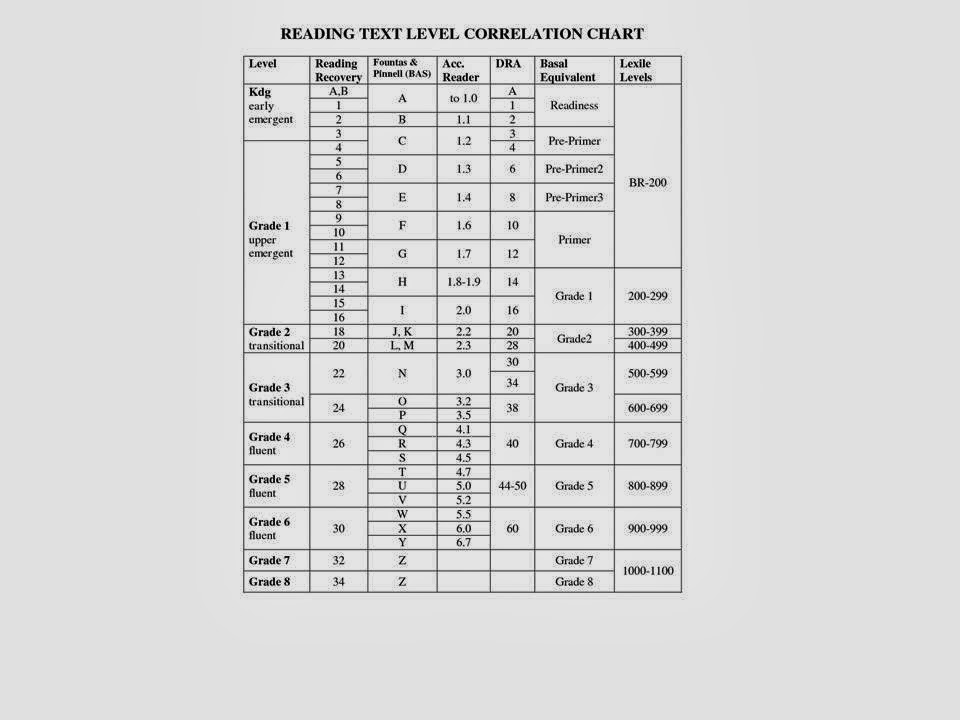 This is not the exact reading correlation chart that I use, but it is close. I keep it taped up behind my desk to refer to as I plan lessons. It is a well used list!
I have a question for you…Have you increased your reading levels you are requiring students to meet as you transition into common core? I know a lot of schools are upping the levels. Are you and what are your thoughts for the children on raising the bar?