It may be getting towards the end of the year at your school and it's the end of the year like no other year we've had! And just because our students can't come back this school year, it doesn't mean we can't send them off for the summer with some fun end of the year gifts!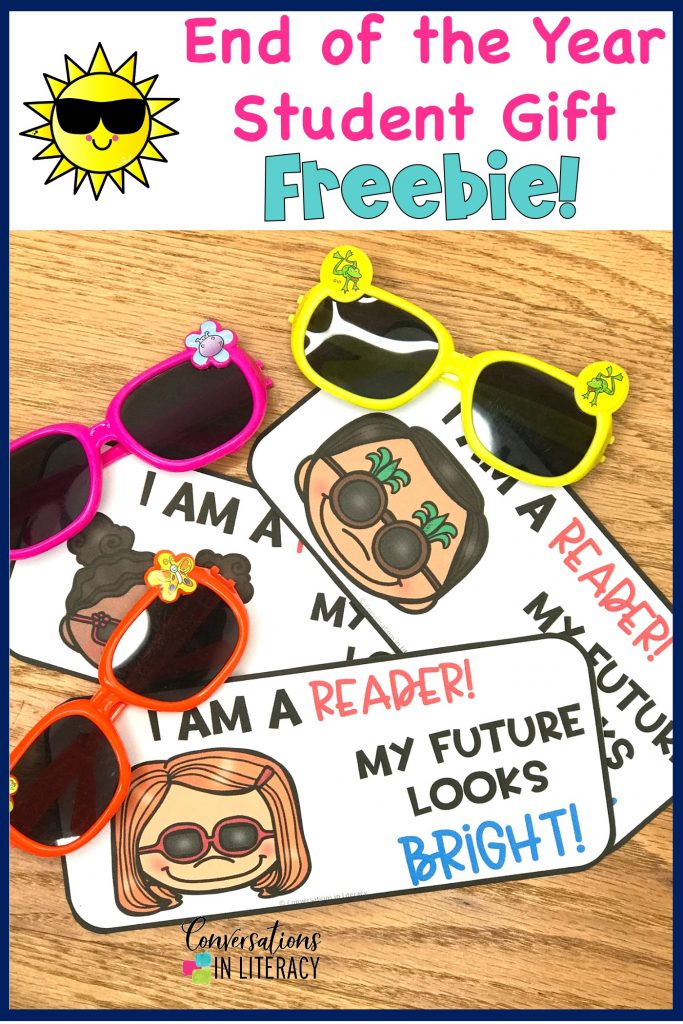 Your students have worked hard all year and some of this learning has occurred at home and over Zoom or other online learning platforms. When you bag up the contents of their desks and lockers, send them home with a little extra surprise! Print these fun and FREE My Future Looks Bright tags attached to a fun pair of sunglasses! These free tags are in our Free Resource Library. For those of you already signed up for our free library, you have access to it now. If you haven't signed up, sign up so you can get these for your students too!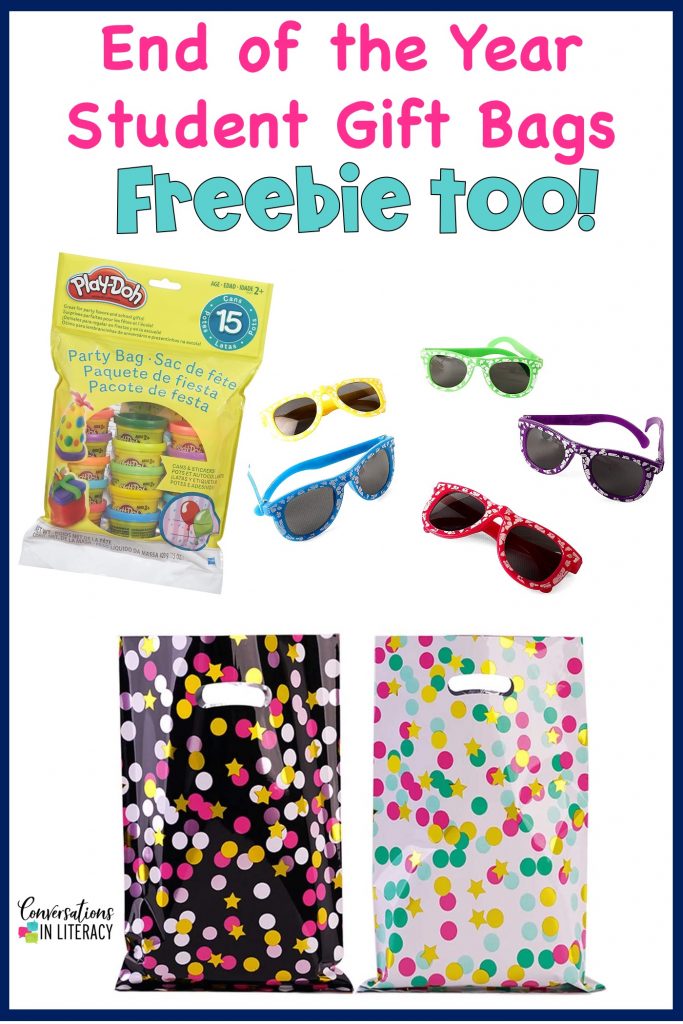 This year calls for a bit more fun! Find some small, colorful bags to put the sunglasses and Bright Future tags into. Include a small container of Play-Doh and your students now have a colorful bag of goodies for the end of the school year! And these items are low cost too.
Other end of the year resources you may need are:
Stop the summer slide by sending home these No Prep- Print and Send Home Kindergarten Summer Review Activities! Parents will thank you and you will be glad you had a packet of engaging work ready to send him and not spend hours hunting down work. Find them here!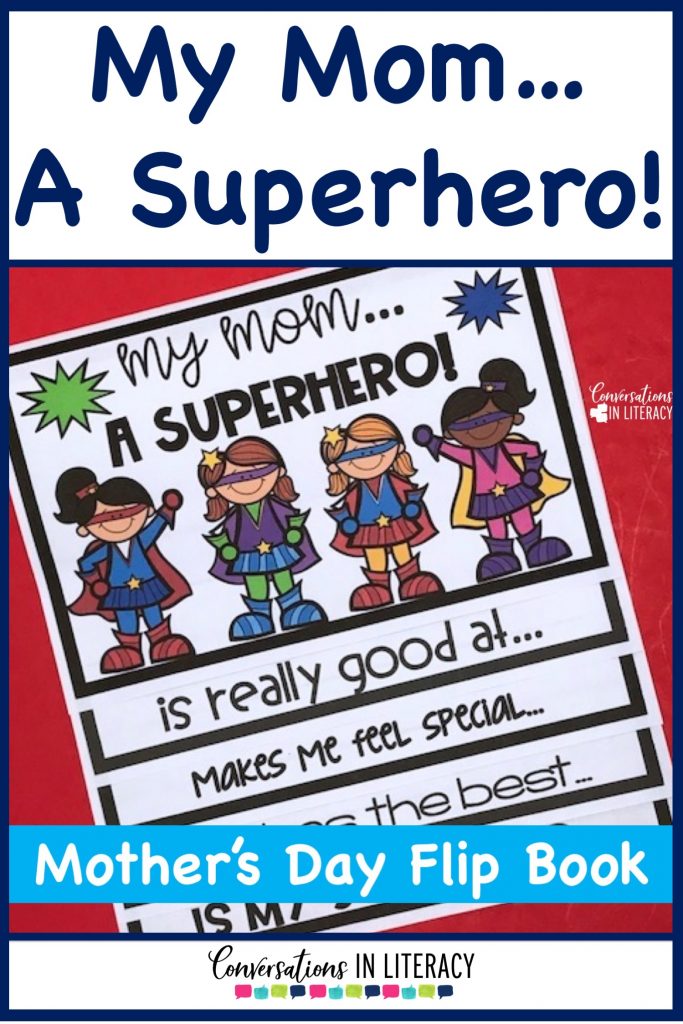 You can find the print version of this flip book here or the digital version here. The print and digital versions include both Mother's Day and Father's Day.
These End of the Year flip books can also be found in the print and digital versions. Printed Version is found here while the digital is found here.
Both versions contain 2 flip books: End of the Year and Summer Time.