Happy Easter! We are blessed to have Friday and tomorrow off for our spring break, despite many, many snow days this winter. I have enjoyed our short spring break, but I have to admit that I am feeling the stress of the amount of things I still want to cover before our school year ends. Are you feeling it too??
Our RtI for Tier II is almost completed. I just cannot believe how fast it has gone and the amount of progress these students are achieving! I really do believe in picking 2 appropriate interventions and giving instruction in those areas until mastery has been met. Then moving on to the next interventions. Building upon skills in this way is showing progress and results in the student's work and reading!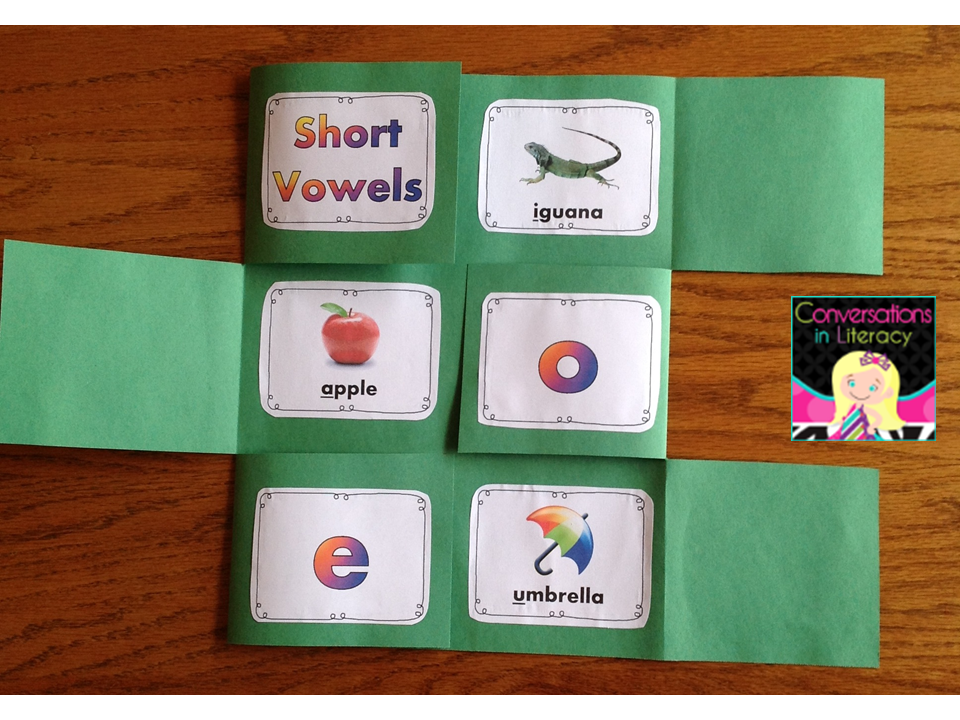 I have students needing review with short vowel sounds. They enjoy making these vowel flip books.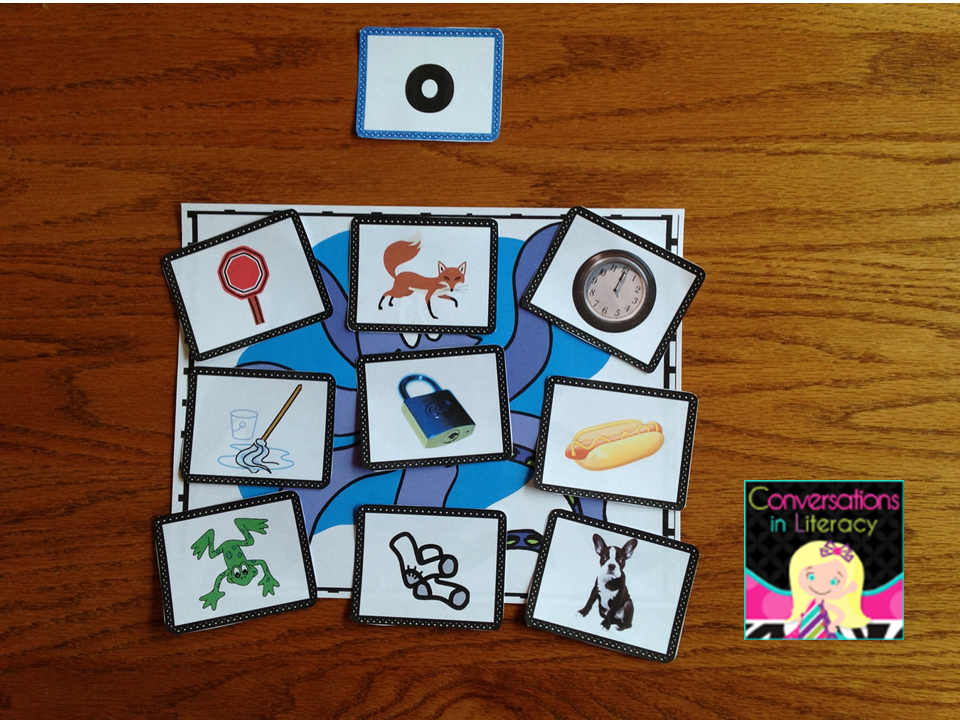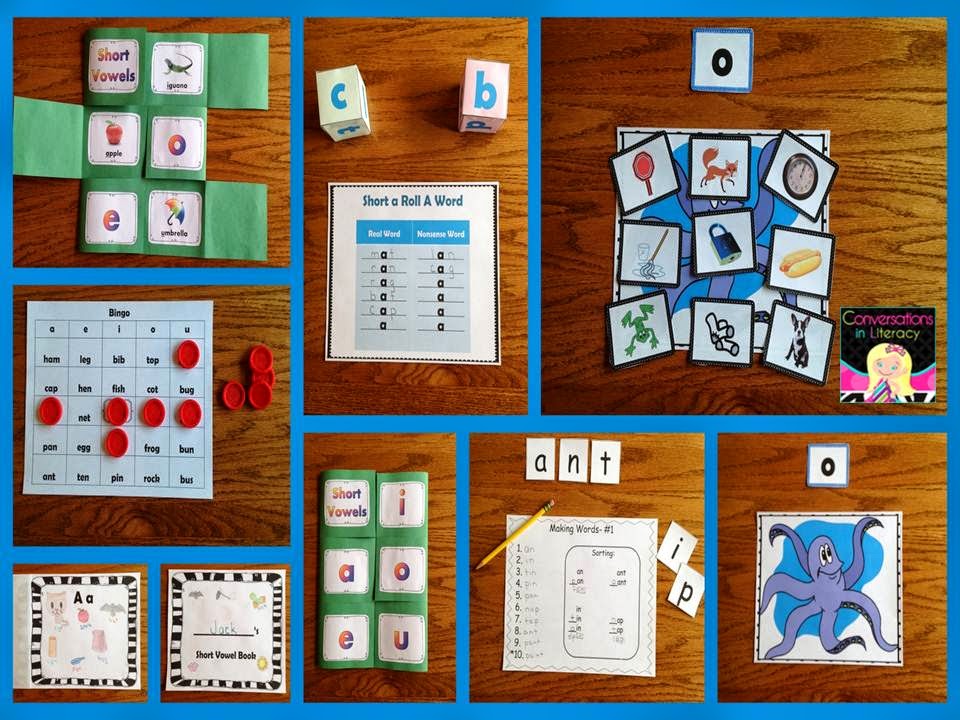 Did you get to have Friday off or possibly even Monday? I hope that you did and that you had a blessed Easter!