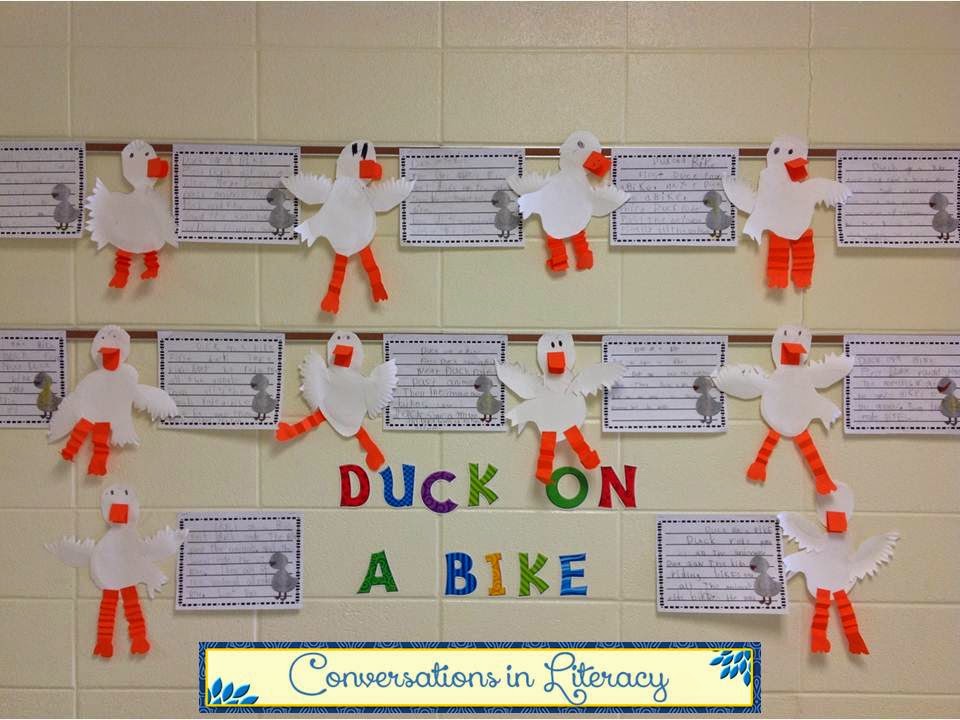 My first graders have been reading one of my favorite books- Duck on a Bike!! I love, love, love this book! They do too. We have had so much fun thinking about a duck and all his animal friends riding around on bikes.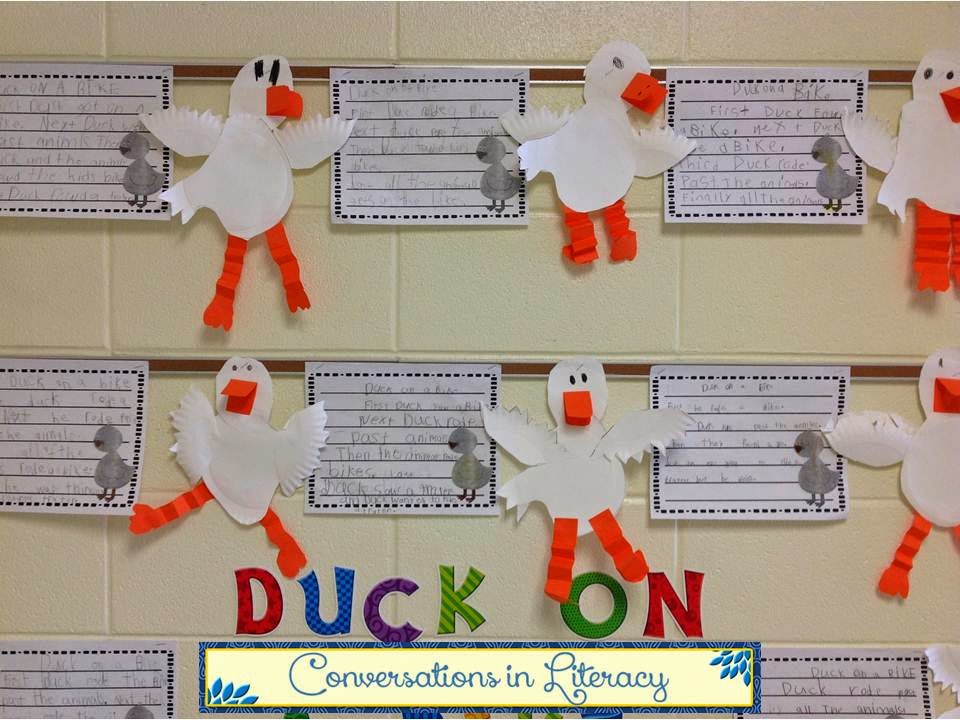 We needed a little more practice on retelling a story, so we practiced that and made our cute little ducks. We all decided that Duck on a Tractor would be one of the funniest things we would ever read! Come on David Shannon and write that book!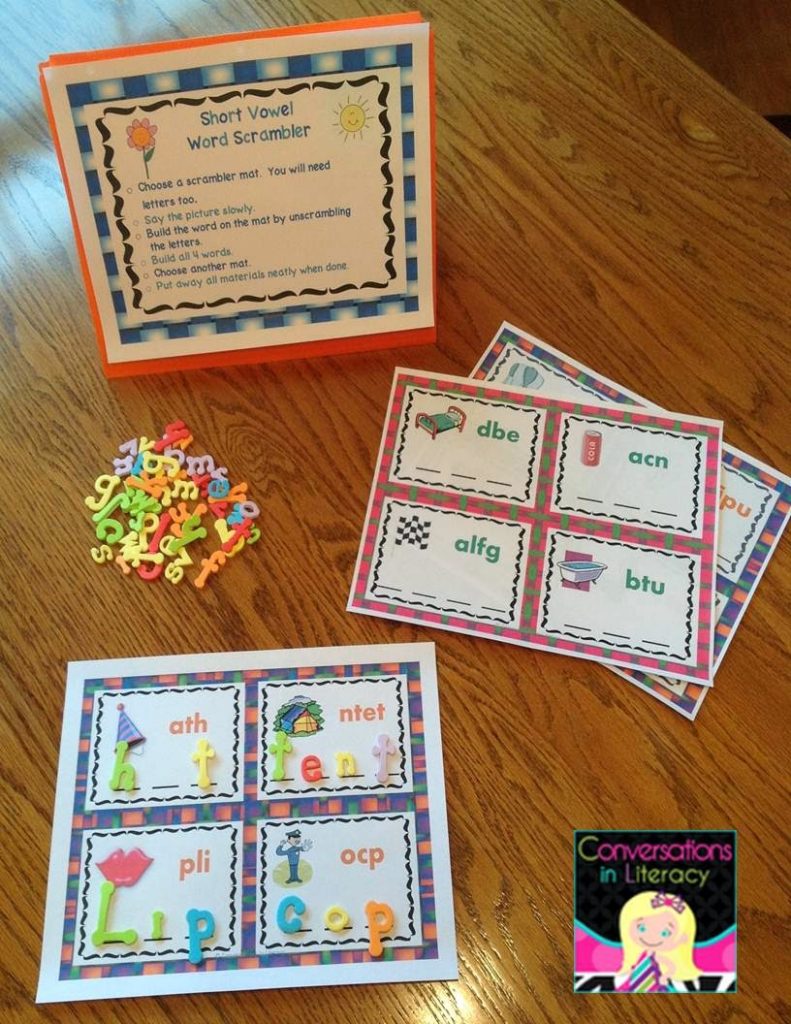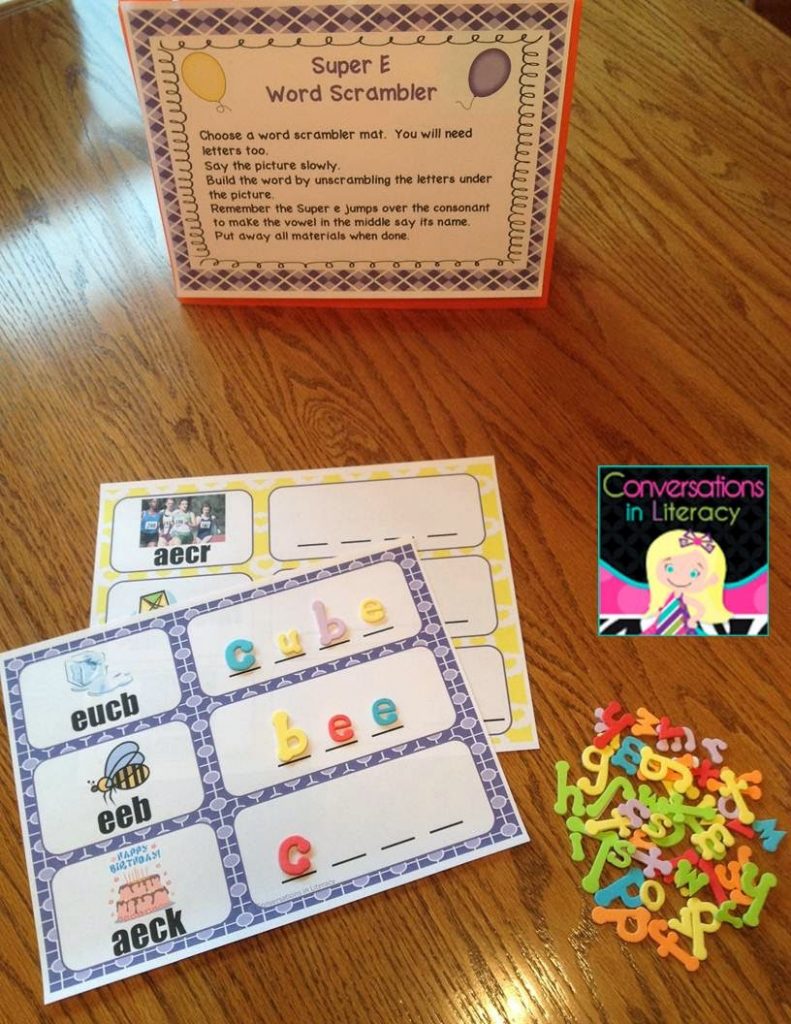 Another activity (there are 6 different activities in all), is the Long Vowel Scrambler. I have several students that need to strengthen their vowel, consonant, silent e skills.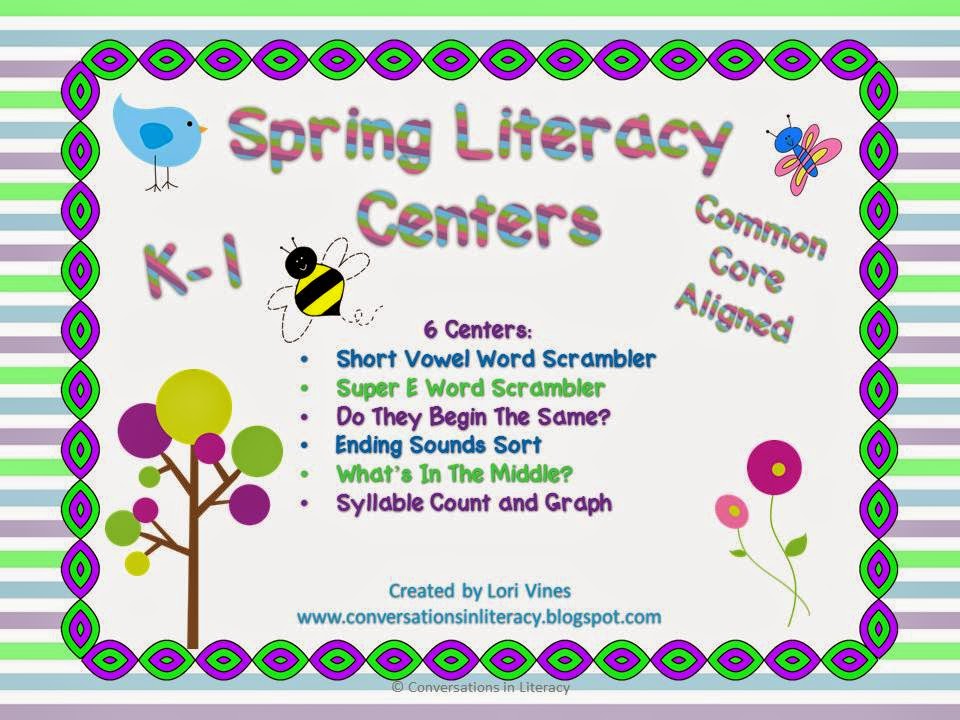 Students are really enjoying working with the centers. Click here or the picture above to see it.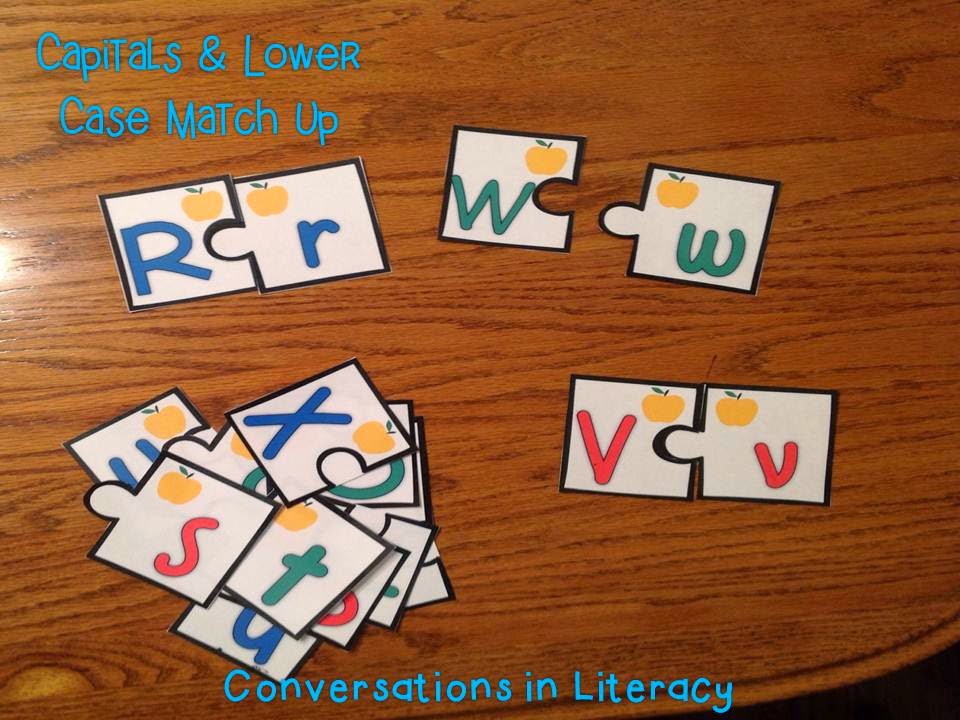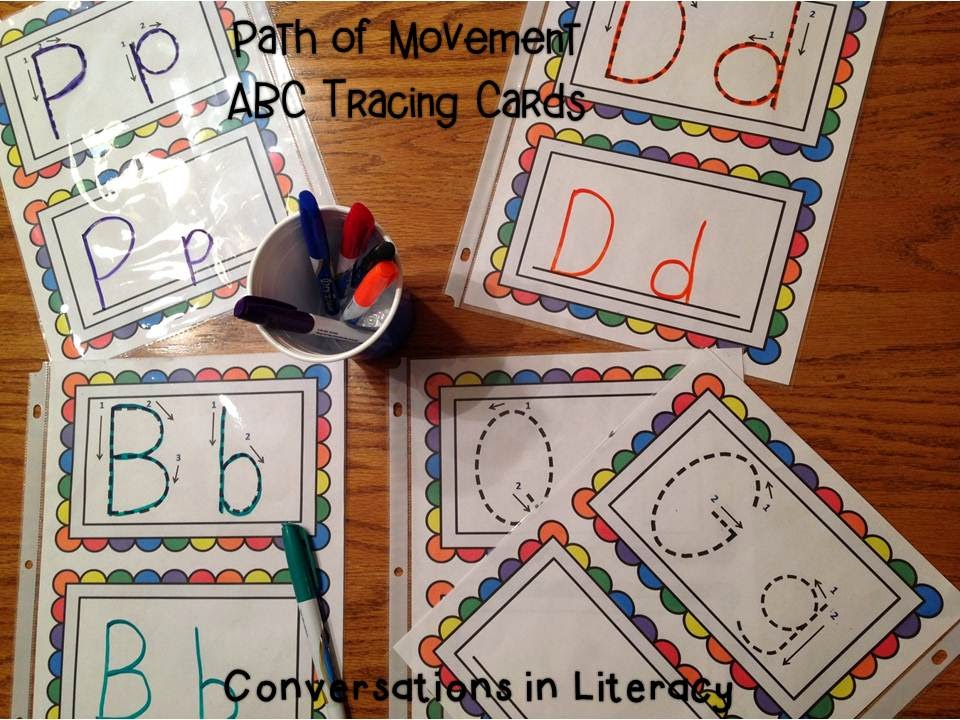 Some of my kinders and first graders are struggling with forming their letters following the correct path of movement. And that can lead to letter confusion for some students. I have even been seeing some capital Ns with the slant going the wrong way lately! Great way to do a little review!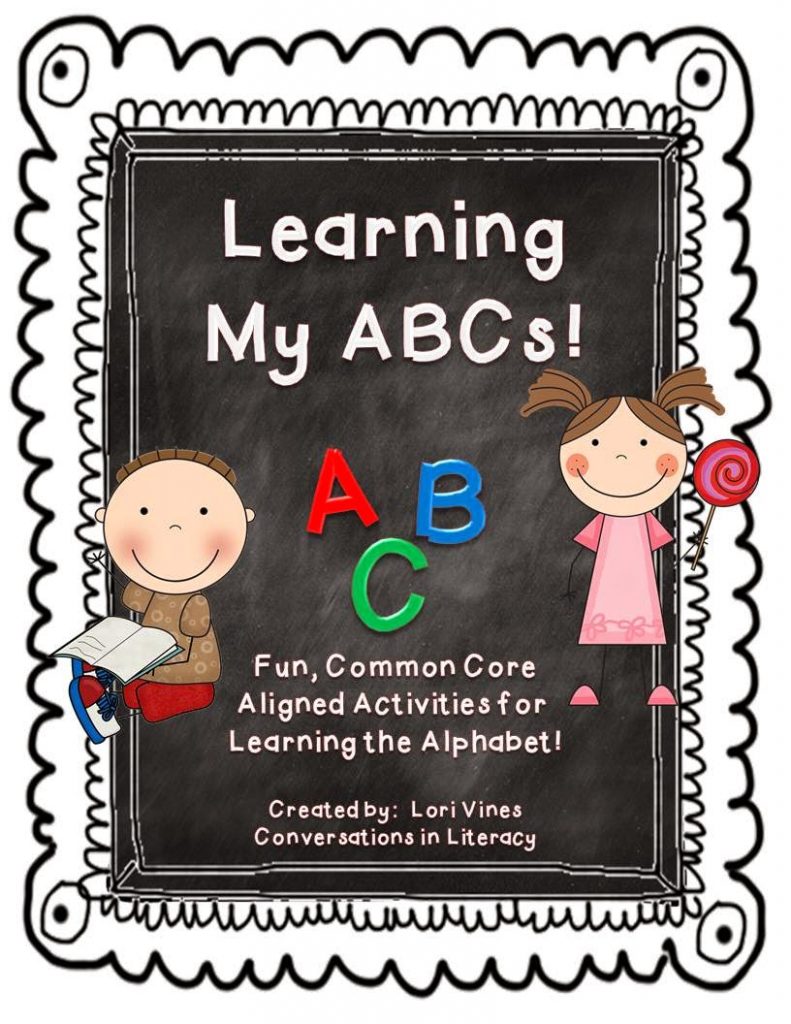 This has 5 activities for helping students learn capitals and lower case letters, along with learning the correct path of movement. Click here or the picture above to see it.