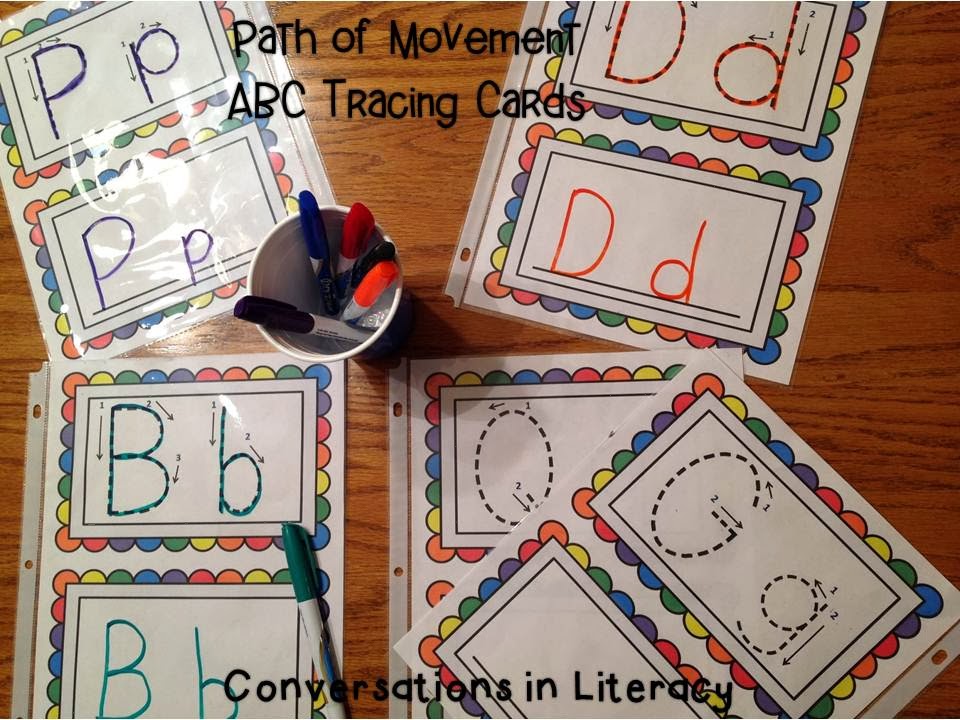 Do you have students that have trouble with letter reversals when they write or in their reading?  I have a few that have just really struggled with reversals, especially b and d, this year.  
I really believe if students could learn the correct path of movement for these letters early on it would help them so much not to develop this reversal.  The letters have different paths of movement- the b starts with the stick and the d starts with the circle.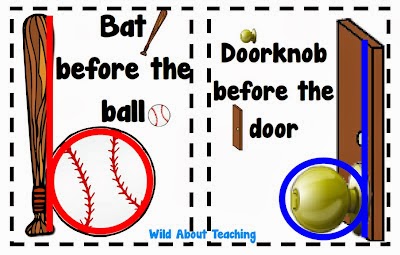 Lacey from Wild About Teaching has this great freebie to help remind students how to tell the difference between b and d!  I used this method to help a couple of my RtI students this year who were really struggling with b and d.  I would have them write the stick first as they say bat, write the ball as they say ball, then say b:  bat, ball, b.  They did this over and over.  It did seem to help them too.  Click the picture to grab her freebie!
But I don't want to have to get to the point that I am correcting reversals.  I am all about prevention and students learning how to write their letters correctly from the get-go.  So we get out the path of movement tracing cards and anytime I introduce a letter, we go over the correct movements and where to start.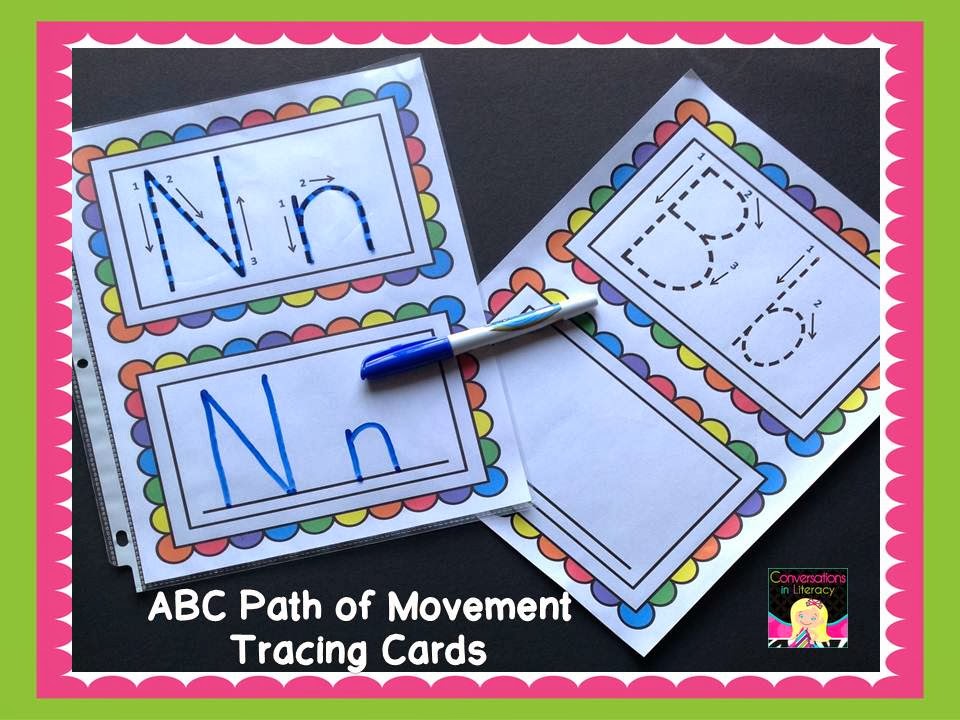 Another good strategy for students to learn their letters is for them to create an ABC book.  They get to choose what pictures they associate with the sounds- choice is a big motivator for everyone!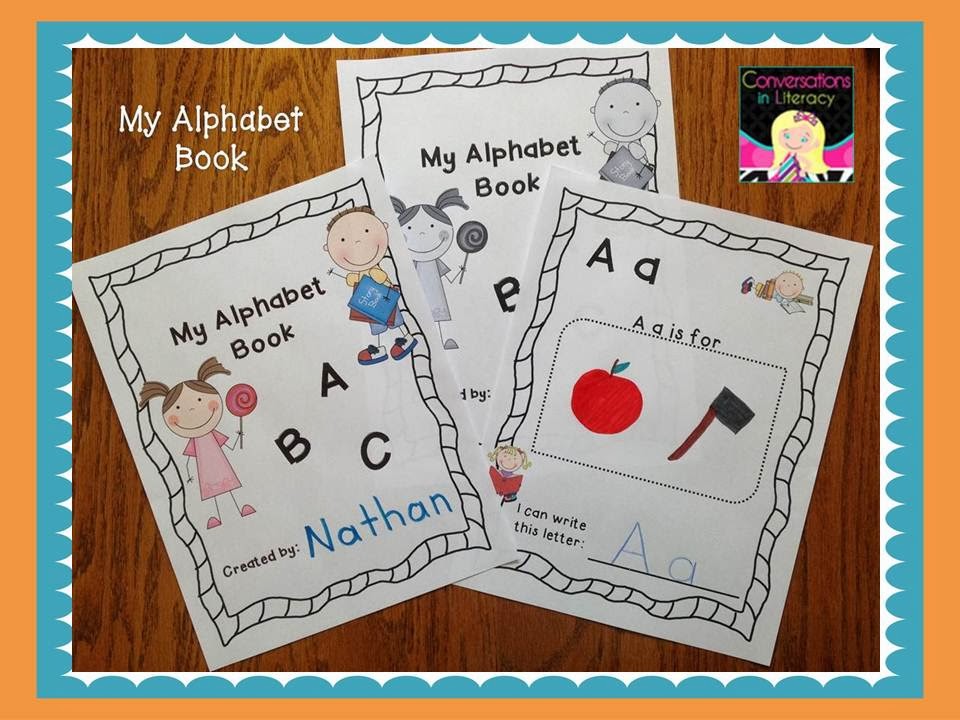 Student ABC books can be read together as a class or in centers or during morning work time.  All kinds of possibilities.  Reading, writing and saying the letters every day is great to help struggling students to remember them.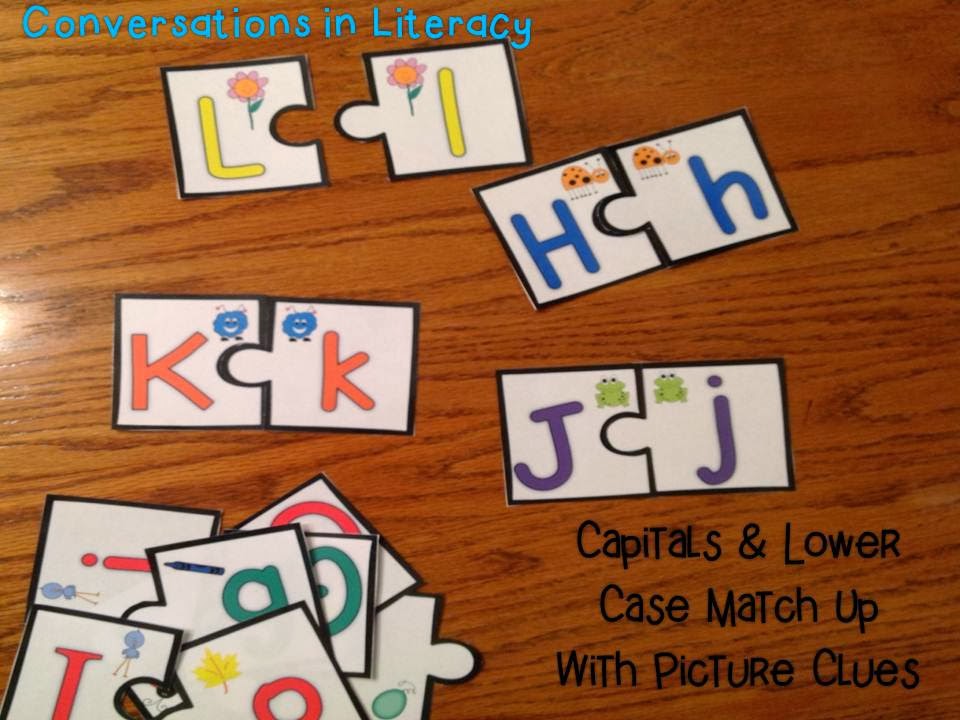 Most of my kinders have learned all of their letters and sounds by now.  There are a few that are missing a letter (Q, U, and Y seem to be harder), but most know them!!  Yay!  Some students came not knowing but one or two letters total! This letter match up helps students to learn to match capitals with their lower case match.  There are picture clues on each set of letters that students can use to to check the puzzle pieces and see if they made the correct match.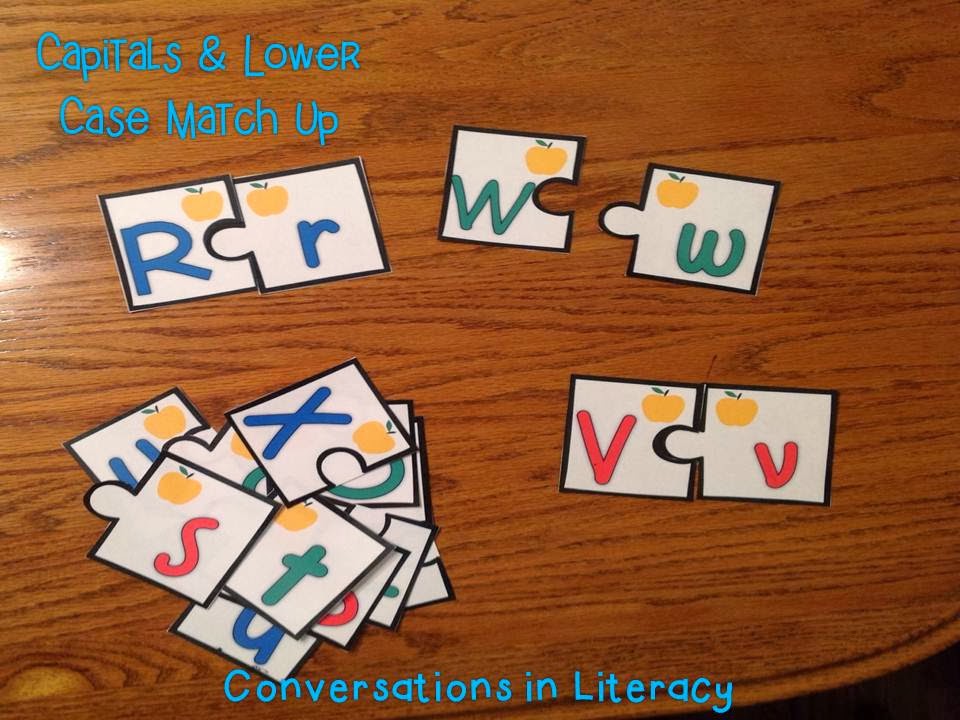 For those students that do not need the scaffolding of the picture clues, these puzzle pieces all have the same picture on them.  This way I can differentiate and give some groups or students the extra support they need and the other students can practice at their level.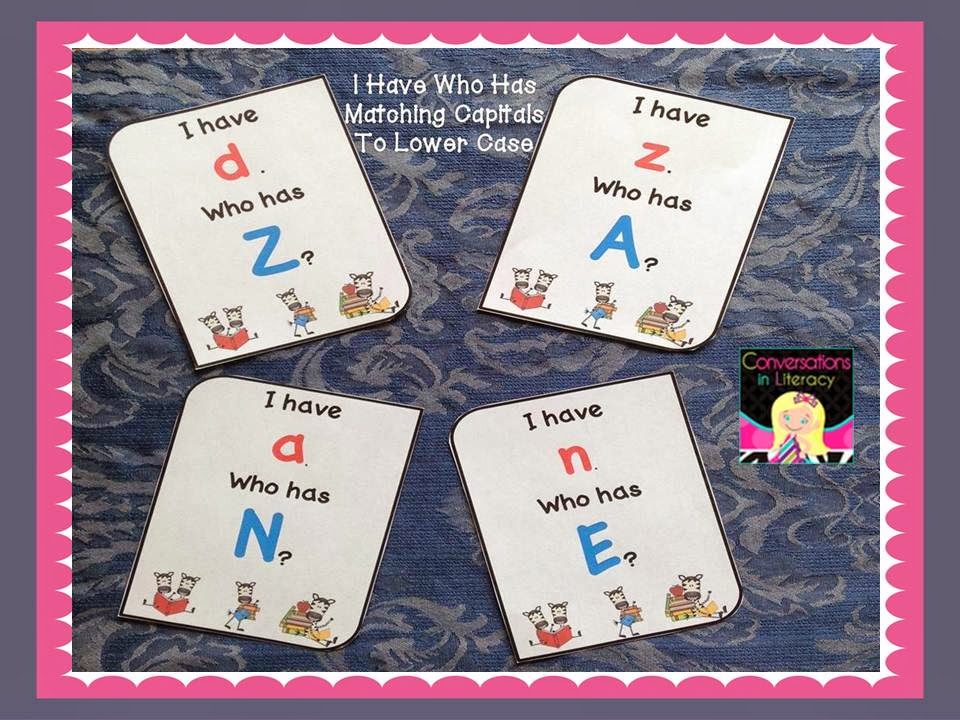 Another fun way for students to practice capitals and lower case match ups is with a quick game of I Have Who Has!  My students love these games!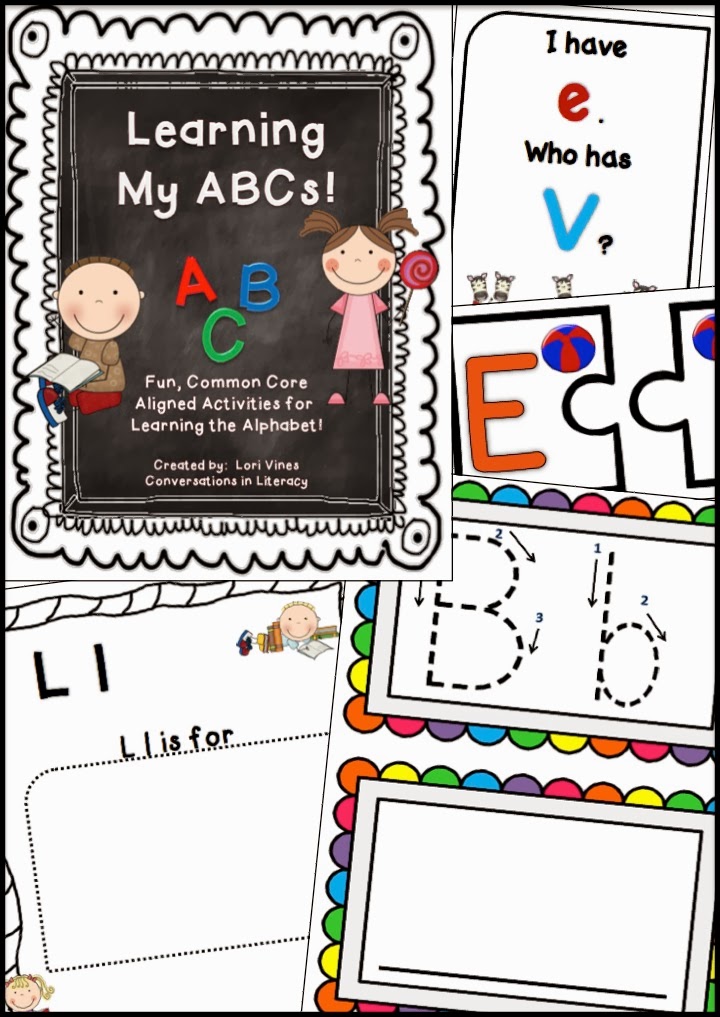 How do you help students with letter reversals?  Let's share some ideas!