Classroom libraries, just like school libraries to the school, are the heart of your classroom! But we know it takes time and some money to build an extensive library that meets the needs of your students. Here are some easy and low cost ways to help you as you build the library in your classroom!
PTA/PTO
Your local PTA/PTO can be a good source to request a small amount of funds to purchase books. Involve them in your room. Let them see that your library is lacking. They may be willing to give you an amount to purchase a few books.
Parents
Don't over look the fact that some parents, especially if their youngest child is in your class, would be willing to donate some of their child's books that they have out grown. I had several boxes of good books donated to me this way and instantly grew my classroom library!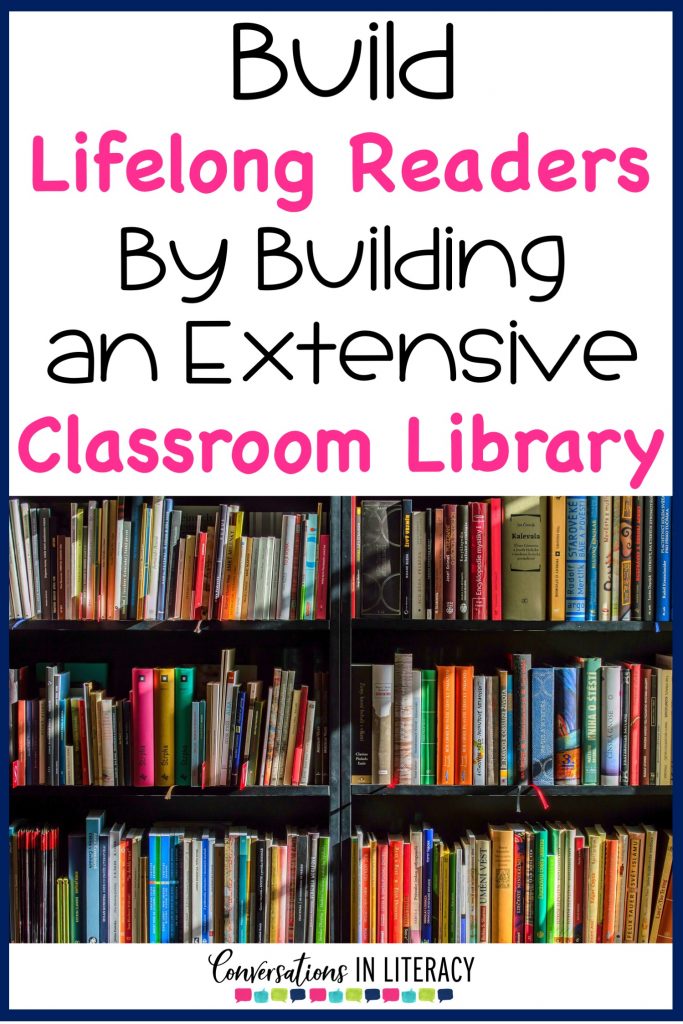 Scholastic Dollar Sales
One of my favorite ways to purchase books is to do it during Scholastic's $1 sales. You can get some popular books for $1 each! You do have to look through them a bit to find the good ones. But for only $1 each you can spend just a little to extend your library!
Friends of the Library Sale
Find out when local libraries or warehouses are having a sale and weeding out some of their book collections. Again, with a little looking around, you can find some great titles for your classroom!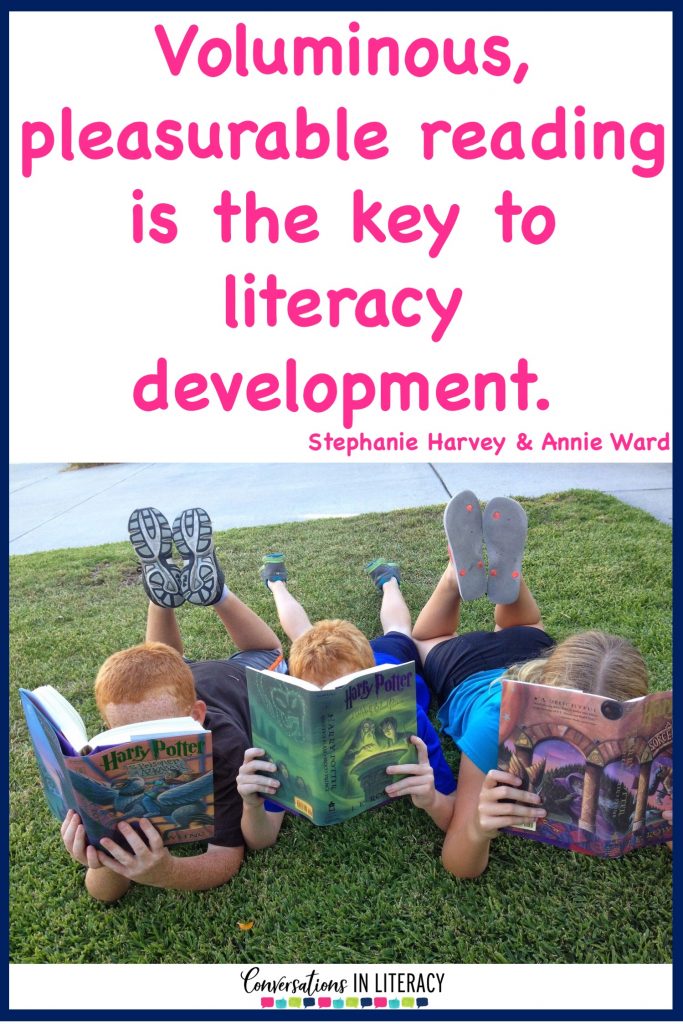 Beginning of the Year & Christmas
You know at the beginning of the year when you ask for donations of items for your classroom…put some book titles on that list too! At Christmas time, request books to be donated in students' names to your library. A lot of parents really do love to help out and would be willing to do this. If you received 5 at the beginning of the year and 5 at Christmas then you have already increased by 10!
FB Friends Donation
I have seen teachers lately at the beginning of the year ask for donations to purchase each student a book. What if you put a spin on this and asked your Facebook friends to donate one book to your classroom library? You would be surprised at how many of your friends would do this for your classroom! People love to support teachers and students and one book is not a crazy amount to ask for. If only 20 out of your 500 friends agreed (and I bet more than that would donate if you asked), you've already grown your library by 20 books. A classroom library needs way more than 20, of course, but it is a start! Over time this builds and builds.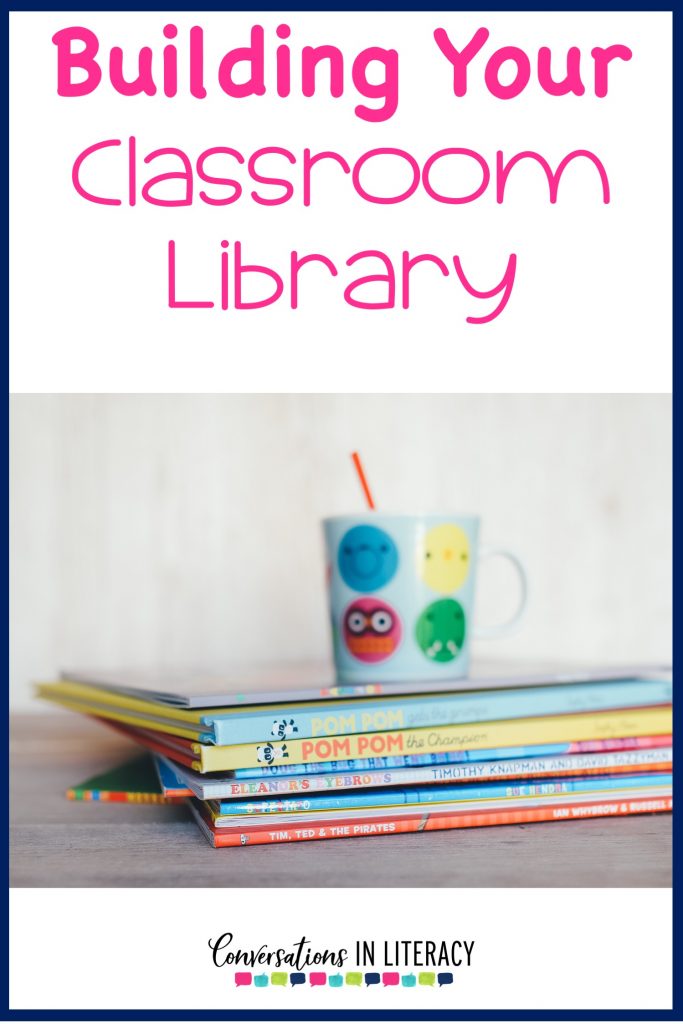 Garage Sales
Let your family and friends know that you are on the look out for quality used books. They may be willing to keep an eye out for you at garage sales, yard sales, and thrift stores. You never know what you may get!
Hope these ideas spark some other ideas for you to help you build your classroom library! Share with others in the comments your best idea for building your classroom library so we can all learn too!