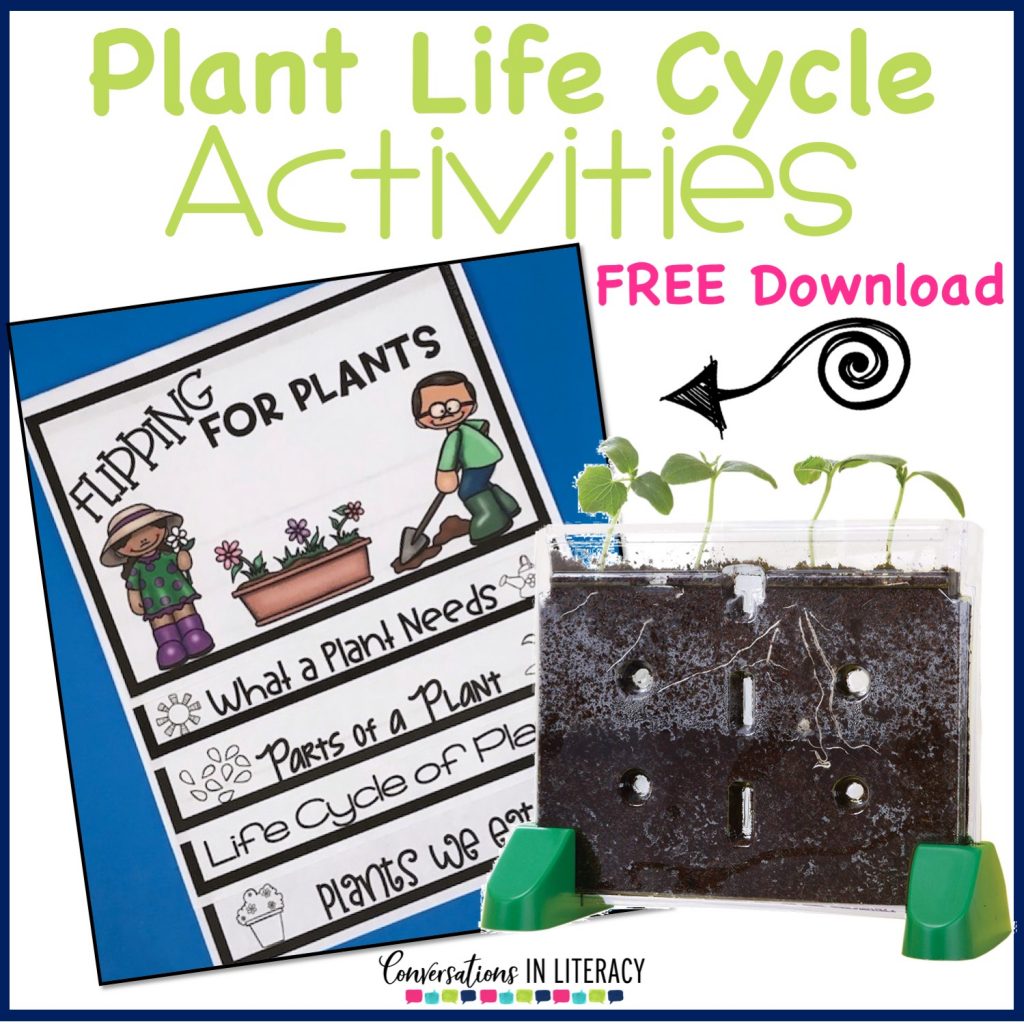 There is just something about spring and planting that gets everyone excited! I think kids are just naturally inquisitive about plants. Being able to watch the changes take place from seeds to full grown plants is fun for everyone! We've got lots of plant life cycle activities for you!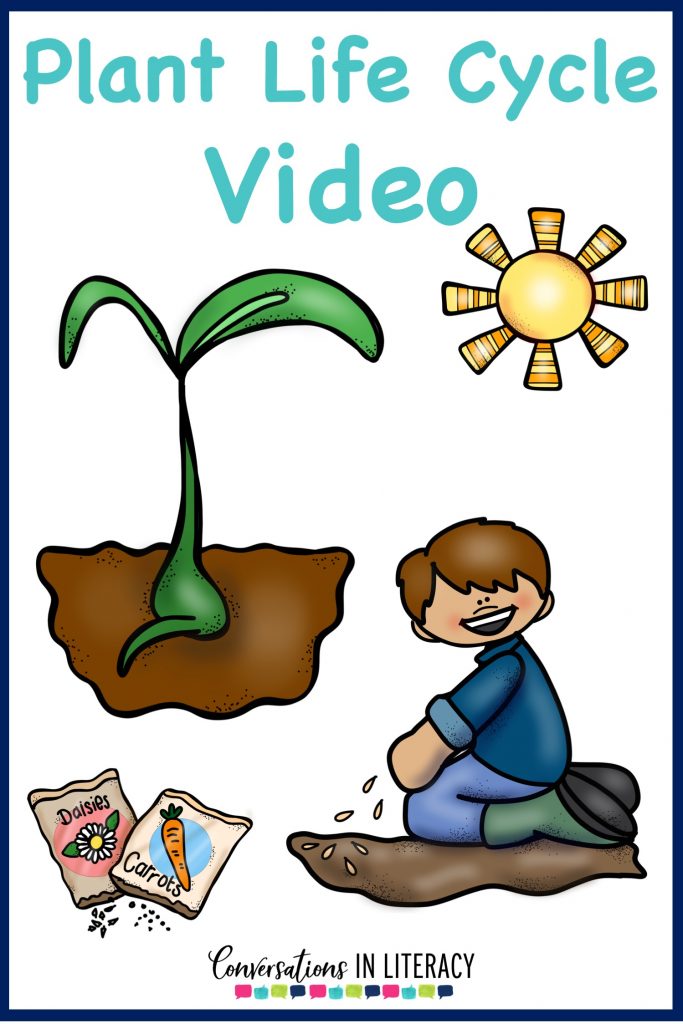 A great way to start out your plant life cycle unit is with some video that shows the process of how a seed changes into a plant. This is a really good video that I found here. Another plant video that explains the jobs of the parts of the plant can be found here.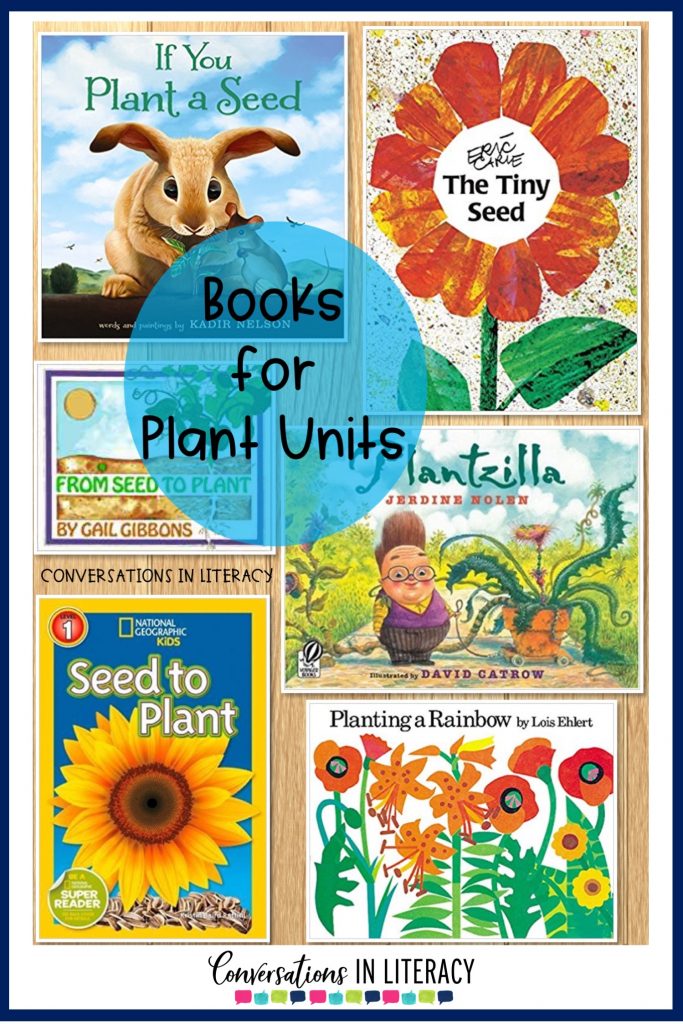 You'll want to provide a variety of plant books for your students during your Plant Life Cycle. There are a lot of books out there that are perfect for kids as you study the life cycle of plants. From the classic, The Tiny Seed to the fun Plantzilla, you'll find books your students will love.
I like this Sprout and Grow plant life cycle activity for students to be able to really see what is happening underneath the soil as a seed changes and grows. It gives them a good view of both under and above!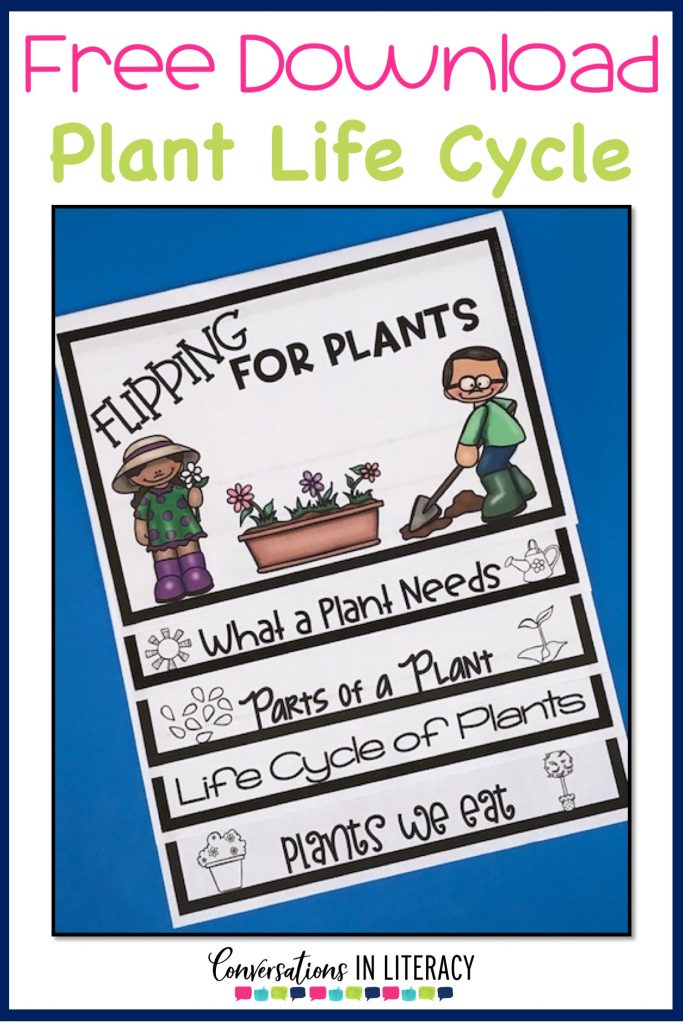 As your students are learning about the plant life cycle they can do their writing activities in this FREE Plant Life Cycle Activity flip book. Just click here for the flip book!
If you prefer digital, you can find this digital plant flip book here!
Have you ever grown caterpillars in your classroom? I have done a grow a butterfly garden at the end of school and it is great for summer school. The kids get beyond excited!
One of the things that is great about this, is you can keep the mesh butterfly garden and as you study other insects, you could double use it for bug observations before setting the bugs free again.
Are you ready for Mother's Day or are you still looking for a great activity for your students to do? We have a post with Mother's Day ideas here. Find this Mother's Day flip book (it also comes with a Father's Day flip book) here.
Following the theme of flip books, this end of year summer time flip book is a great writing activity for either the end of school or even for during summer school!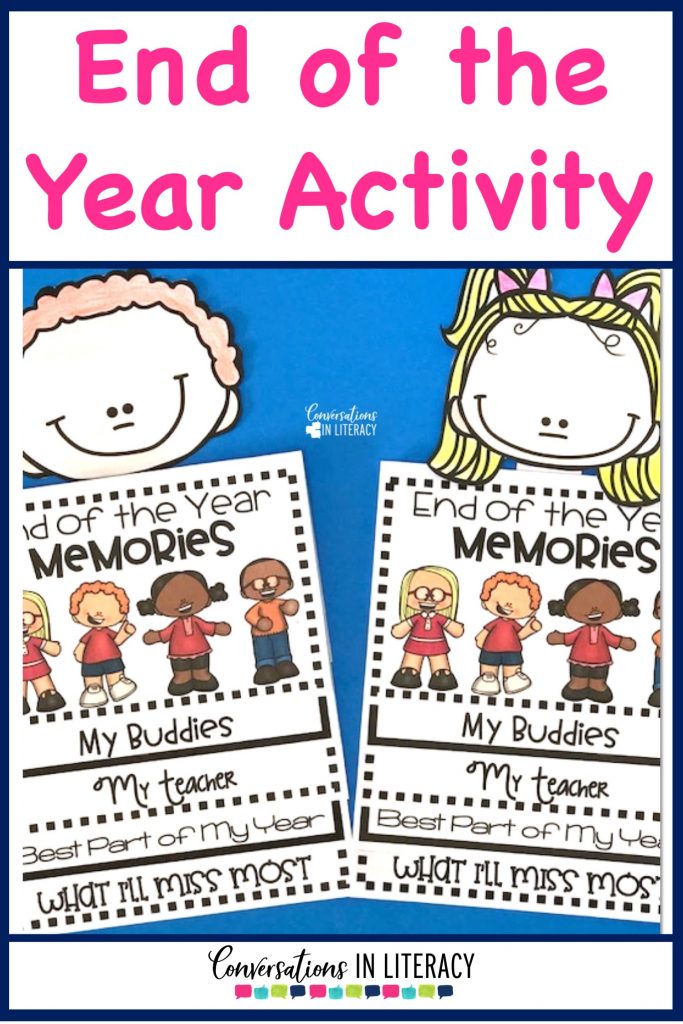 End of the Year Memories makes a great keepsake for your students about their school year spent with you!