March Literacy Challenge Freebie time!! I am really not sure how it came to be March again. March 2020 to March 2021 seems like a period of about 5 years!
This March is going to be a fun month! There are so many interesting things to read and write about for March. You have St. Patrick's Day, of course. Weather changes are good topics. And everything green! You can find February's Literacy Challenge here, if you missed it.
At the end of this post you will find the link to this month's FREE download. It is digital and a fun way for students to continue literacy learning during their free time, during centers and even at home! It is accessible in Google Slides™ and, of course, is March themed.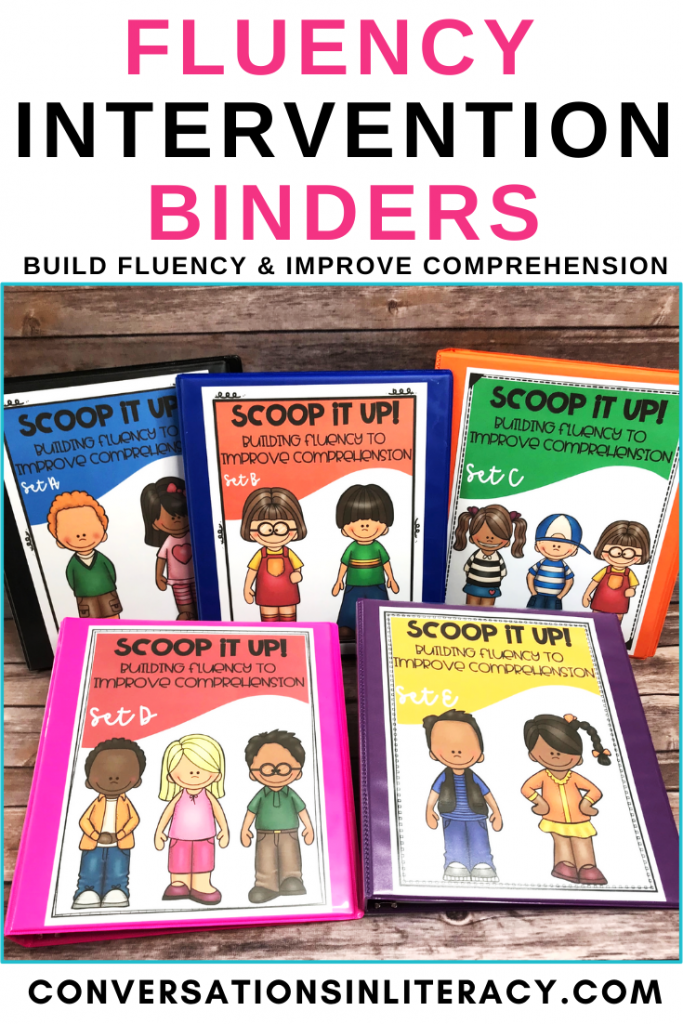 We also want to have a conversation about the importance of reading fluency. As we head into the last quarter of school, improving our students' reading fluency is a priority. For some students, fluency comes naturally. But for many, it just simply does not.
We have found that having materials and tools ready to go to meet the differing needs and levels of our students is a must!
One way of meeting all the different levels in our classrooms is to have binders ready to pull out at the reading table and spend a few minutes purposely working on fluency.
It does need to be purposeful and planned out so that the work is progressive and does not waste any time. We want students improving and moving forward quickly with their skills.
Fluency binders are a great way to do this. They build students base of sight words to begin with so they have that automaticity with words to build upon.
Then activities quickly move on to reading in phrases to strengthen fluency and build confidence! These activities then progress to sentences and short stories with comprehension questions, all with the goal of improving fluency so students have an understanding of what they are reading! The binders are perfect for use at your reading table, reading intervention time, literacy centers, tutoring, etc…
You can find the bundle of fluency binders here and each set is available separately also.
Download the March Literacy Challenge Freebie by signing up here!
~SHOP THIS POST~